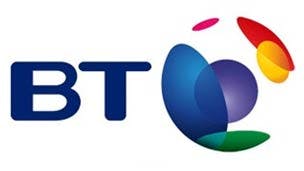 Question
I heard that BT is cutting phone bills by £5 a month. Does that apply to everyone? When will my bill go down?
Justin H, via email
Our expert Kim says...
It'll apply to anyone who subscribes to a landline from BT and no other BT service.
This is the new plan laid out by Ofcom to get cheaper line rental to around 2.3 million of us. Bills for landline-only customers, the regulator says, will drop by at least £5 - though it could be as much as £7 - per month. That means you'd pay no more than £13.99 a month for the basic service.
It'll cover "line rental, call charges, and call package add-ons", so you'd get the discount whether you have basic line rental or spring for something like anytime calls.
The key here, though, is landline only customers - if you have BT broadband or BT TV, you won't qualify for the discounted rate. That said, Ofcom implies that you'll still qualify if you get broadband or TV from someone else - say, Plusnet broadband or Sky TV, which don't require a Plusnet or Sky landline. The slashed bills will most likely simply apply to anyone and everyone taking out a landline-only service with BT.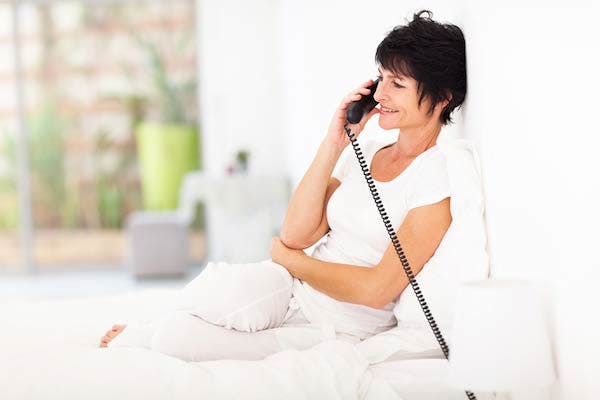 At least, that's the basics of what Ofcom says must happen. BT may take a slightly different approach to its pricing that incorporates the new rule, such as discounting broadband too.
As for when it'll happen... we don't know just yet. Major price changes like this usually need an adjustment period; we'd guesstimate it'll go live within the next year or two.
So what's it all about?
Well. In the course of its research into line rental costs, Ofcom found that the majority of people who subscribe to just a landline and nothing else tend to be elderly and vulnerable people - and it thinks more should be done to make the service fair to them.
And, regardless, it believes that a BT landline is poor value for money if you get it on its own without broadband… especially since wholesale prices that providers are paying for lines have gone down quite significantly.
Sharon White, Ofcom's CEO, said in an official statement: "Line rental has been going up, even as providers' costs come down. This hurts people who rely on their landline the most, and are less likely to shop around for a better deal. We think that's unacceptable.
"So we plan to cut BT's charge for customers who take only a landline, to ensure that vulnerable customers get the value they deserve."
It's hoping other providers besides BT will make price cuts too.
Wow, what does BT think about this?
BT seems on board with the proposal, saying that it takes its social responsibilities "very seriously".
It's also quick to remind us that it already has a special pricing tier for anyone on certain benefits, including pension credits and jobseekers' allowance.
If that's you and you're on BT, give them a call about switching to BT Basic. It costs £5.10 a month for line rental, and you can add broadband onto that too - though there's a 12GB usage cap which is far from ideal.