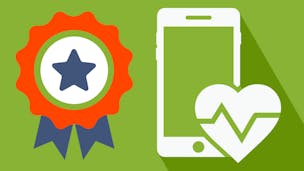 Mobile phones are fast becoming a surprisingly good sport accessory - and not just for ringing someone for a lift home after you've jogged out to the middle of nowhere.
There are plenty of apps out there to track your progress, and even the most basic smartphones have features like motion sensors that can act as a pedometer. But which phones are best for fitness freaks? We've taken a look at which ones have some of the best sporting essentials: durability, in-built apps, motion sensors, heart rate monitors, accessories, and more. Here are our favourites - and some of the best contract deals for each one.
iPhone 7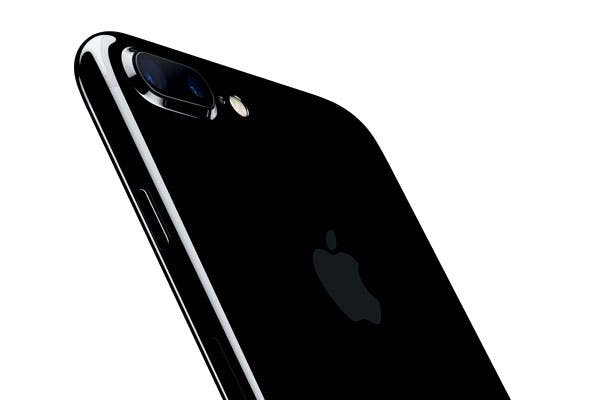 When iOS 8 was launched, Apple made a big fuss about its Health app. And in all fairness, it has some of the most comprehensive fitness data: calories burned, minutes of exercise, heart rate, blood sugar levels, cholesterol… along with some bizarrely complex data points like your vitamin B intake. It means you'll need to input a lot of info to get a full picture of your health - which a lot of fitness fans have criticised - but if there's anything at all you want to track, the option is almost certainly there.
In terms of hardware, the iPhone 7 has got everything you could want for tracking exercise. The pedometer counts how many steps you walk, the barometer can tell you how many flights of stairs those steps were taken on, and the GPS logs how far you went on your run. If all that's not enough, you can link it up to an Apple Watch for even more precise data.
And fitness aside, the iPhone 7 is a darn good phone, with a stunning design and top-notch tech. Any iPhone will come with Apple Health so you're free to take your pick - but if you want an amazing mobile that just happens to be good for fitness too, the 7 is the way to go.
See the best iPhone deals today
iPhone 5s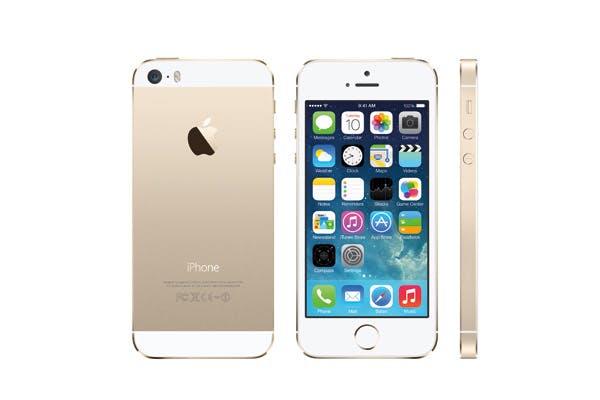 Getting the latest flagship iPhone can be costly. The 5s, on the other hand, is far less expensive - but still comes with all the fitness perks you could need.
In fact, it's even got a few advantages over a hefty iPhone 7. With a four-inch screen, its smaller size means it's more portable, and can be used with sport accessories like an armband that straps it to you while you run. That way you'll get more accurate readings on the Health app without having to stuff the phone in the pockets of your sportswear (or splash out on a Watch).
And it still has all the fitness-friendly features you could need: a durable Gorilla Glass display, motion detectors to power the pedometer, and GPS to track where you've been running.
Samsung Galaxy S8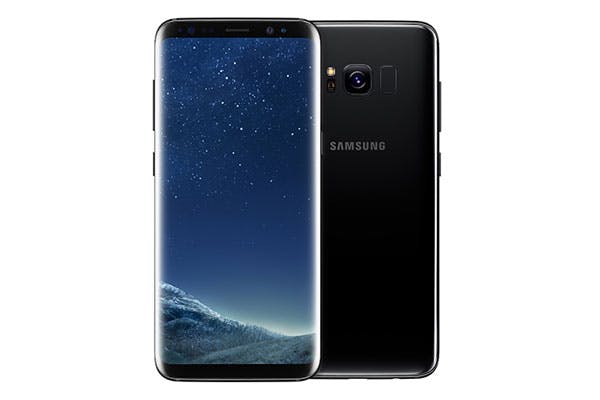 Prefer Android over Apple, but don't want to compromise on quality? Have a gander at the Galaxy S8 - and Samsung's own health and fitness app, S Health.
S Health may not have data that's as in-depth as Apple Health, but it's been hailed as one of the best fitness apps out there. There's the usual calorie counter, pedometer, and sleep tracker, along with an 'Exercise' feature that tracks your route when you're on a run, walk, cycle, hike, or work out - though this app's got some extras up its sleeve too.
As with all of Samsung's Galaxy range, there's a heart rate monitor stuck on the back of the phone, so you can see what your ticker's doing without strapping on a chest monitor.
And for logging your diet, there's a comprehensive nutrition diary, with a huge library of foods to select, so you can get a pretty accurate picture of your intake. Put everything together - food, sleep, exercise, even stress levels - and S Health will give you an overall 'Lifestyle Score' to let you know how you're doing.
Like the iPhone 7, the Galaxy S8 is simply a fantastic phone: huge 5.8-inch QHD screen, octa-core processors, and impressive software. It's also compatible with loads of wearables, such as the Samsung Gear Fit - which is cheaper and more lightweight than the Apple Watch, by the way, and will automatically input your data into S Health for you.
See the best Samsung Galaxy S8 deals this month
Microsoft Lumia 950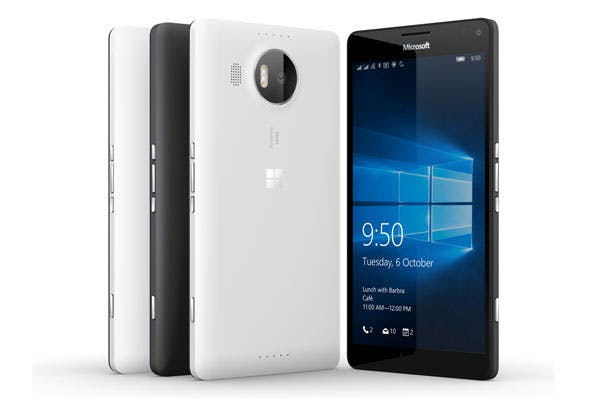 For a phone that can handle fitness on a budget, look to the Lumia range. The 950 is one of our favourites, as it manages to give you a pretty darn good mobile experience without breaking the bank.
It's ideal to lug around on a run with you, thanks to its durability: there's a Corning Gorilla Glass screen that won't break easily, and the luminous plastic case isn't going to snap off any time soon. And with a 5.2-inch display, it's juuuust small enough to slip in your pocket.
The health apps available on Windows Phones aren't half bad either. Microsoft Health boasts a wonderfully easy-to-use interface that can track your daily steps, calories burned, and sleep quality. There's also a great Guided Workouts feature to direct your exercise if you're sporting a Microsoft Band. Even if you're not, SensorCore tech has been included in the 950, which can track motion to power things like the pedometer.
Sony Xperia Z5 Compact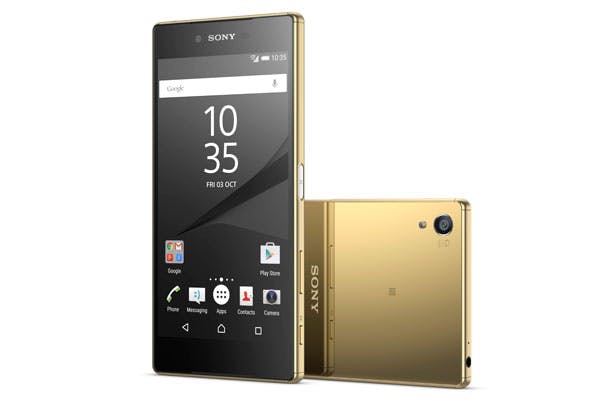 More concerned about having a hardy handset than snazzy fitness software? The Xperia Z5 Compact may be for you. Its body is completely water and dust resistant, so it's a great companion for all your sporting endeavours - whether you're biking through mud in the rain, or kicking up dust on a run. Teamed with the shatterproof glass display, this is a phone that won't let you down.
Since the Z5 Compact is a bit smaller than a regular Z5, it's more portable too, and it's got an impressive battery life that can easily last two days on one charge.
There aren't, however, any fitness apps included as standard from Sony - you'll need to nab one from the Google Play Store. Luckily the Z5 Compact is rocking all the features to make them work, including motion sensors, GPS, a barometer, and compatibility with Android Wear.
See Sony Xperia Z5 Compact deals