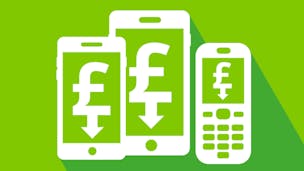 If there's one thing we like around here, it's finding a good deal. And that goes for mobile phones too.
The best flagship phones with all the latest envy-inducing features are all surpassing the £600 mark these days, which can make it a bit difficult to find a decent mobile on a budget. But never fear - broadbandchoices is here. Read on for the run-down of our five favourite mobile phones for 2018 that won't break the bank.
1. Moto G4 Play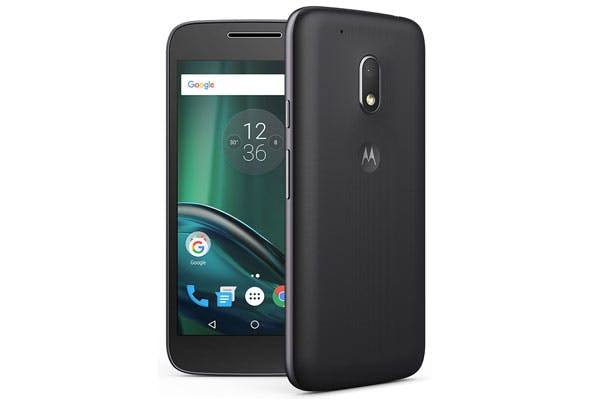 The Moto G4 Play is probably the cheapest phone that's actually worth owning. Available for less than £150 (or less than £100 if you shop around), it's got some remarkably good specs for the price.
There's a nice big five-inch, HD-resolution (720p) display, quad-core processors making everything run smoothly, and a straightforward design that takes cues from the full Moto range. Out of the box, you'll get Android v6.0.1 Marshmallow - but it'll upgrade to Nougat pretty soon. Good luck finding Nougat on most budget phones.
Corners have been cut to keep the price down, of course. In the G4 Play's case, it's got low internal storage (though its SD card slot supports up to 256GB), and no gyroscope, NFC, or fingerprint sensor - so you won't be able to use Android Pay.
2. Samsung Galaxy A3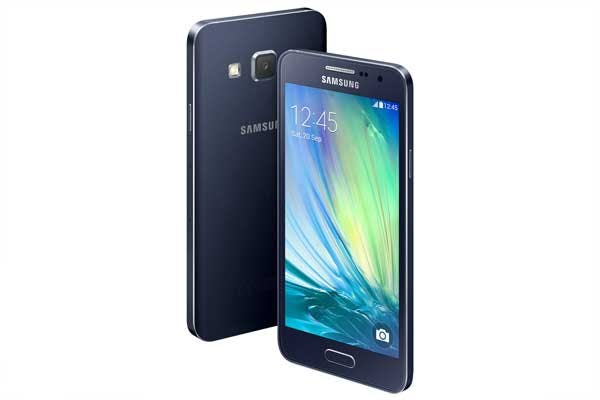 Samsung's budget range is great. Galaxy A models are pretty much just scaled-down versions of the Galaxy S phones - so while they're not quite as high-powered, you're still getting a great mobile.
The A3 is the most budget of them all, but you wouldn't know if you saw it. Build quality is fantastic, complete with a metal frame and Gorilla Glass front, and it's got that bright and clear Super AMOLED screen that Samsung phones are known for. Performance is off the scale for this price range too.
We'd say the Galaxy A3 is better than the Moto G4 Play, but it loses points because it's more expensive. If you can afford it, do spring for the 2017 model - you'll get a better display, double the processors, better cameras, and waterproofing.
3. Huawei Honor 5c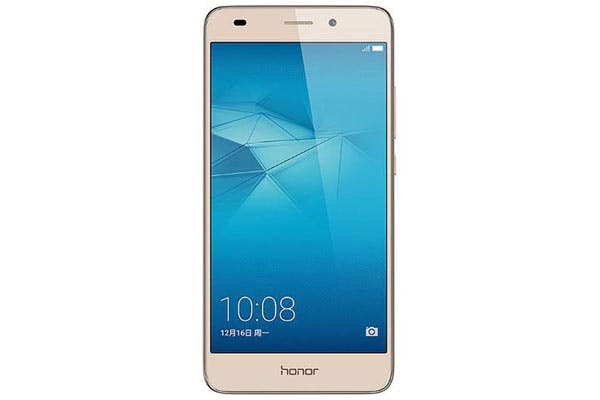 Huawei always bangs out good cheap phones - it's well worth looking at their range when you're on a budget. The Honor 5c, for instance, has specs that would befit a flagship: a Full HD display, octa-core processors, an 8MP selfie camera, a huge 3,000mAh battery, and a fancy brushed aluminium back.
Once again, the 5c is missing a few things to keep costs down, like decent internal storage and NFC. The screen could be crisper too, even though it's big and high-res, and Huawei's Emotion UI overlay isn't the most popular Android interface.
On the plus side, that Android is v6.0 Marshmallow - with a planned upgrade to Nougat, no less.
4. Sony Xperia E5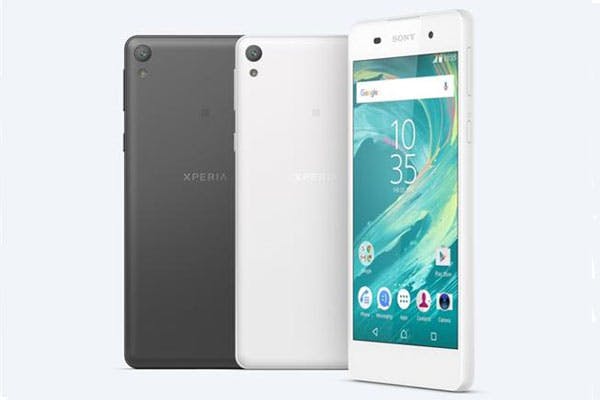 Probably the nicest-looking phone on this list, the five-inch Sony Xperia E5 looks and feels just like a premium Xperia model, right down to the HD screen. It's also rocking one of the best cameras you'll find on a budget handset thanks to Sony's renowned camera tech.
It's let down only by reports of sluggishness when you try and do something a bit complicated - it has just 1.5GB of RAM, after all - and the standard fare 16GB of storage.
But guess what… it's got NFC! It doesn't seem to support Android Pay right now, sadly, though at least you can beam stuff to other Androids and use Google Cardboard.
5. Vodafone Smart Ultra 7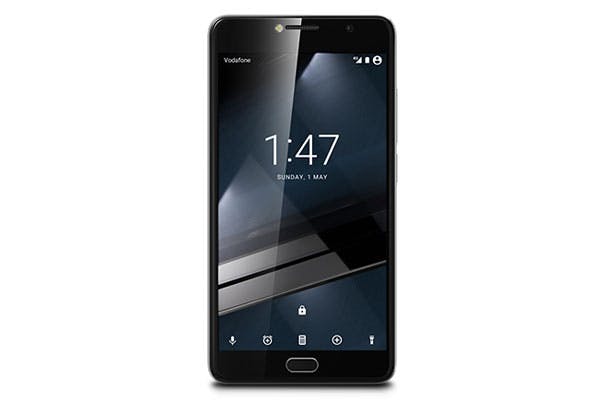 The folks at Vodafone have put their heads together and come up with a handy range of affordable mobiles. One of those is the Smart Ultra 7 - which gives you a huge 5.5-inch 1080p screen, a high-spec camera (13MP), and stock Android Marshmallow, all at a nice low price.
It's got great processing power too, with an octa-core chipset and 2GB of RAM making sure everything runs smoothly.
Still, you'll find the usual sacrifices: low storage (16GB), no gyro, no NFC, and not the prettiest design in the world. The other downside is that you can only get it with a Vodafone SIM, which limits your choice of deals a bit. That said, deals start at £16 per month with nothing upfront at the time of writing.