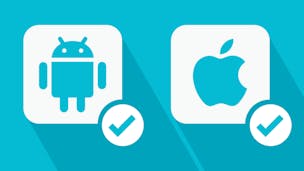 Got a smartphone with a load of storage space, and no idea what apps to fill it up with? Whether it's an iPhone, Android, or a Windows Phone, we've got a few ideas. Thirteen of them, in fact.
So you've just got yourself a brand spanking new smartphone with more features than you can shake a stick at. And one of those shake-worthy features is the ability to download apps. iTunes and the Google Play Store are absolutely brimming with a couple of million apps to choose from, so how do you decide which ones deserve a place on your phone? We've put together a list of some essentials that'll make your smartphone infinitely more useful.
1. WhatsApp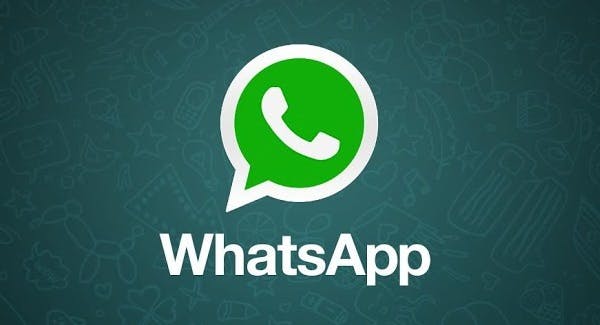 If you only have one messaging app, let it be WhatsApp. This handy service lets you send messages, emojis, pictures, files, locations, and more - all for free and without eating into your text allowance. There's functionality for group chats, as well as a web app, and because it connects to your phone number there's no need to worry about signing in and out. Plus, WhatsApp recently started rolling out a voice calling feature, so you can save on your minutes as well as your texts.
Android - iPhone - Windows Phone
2. SwiftKey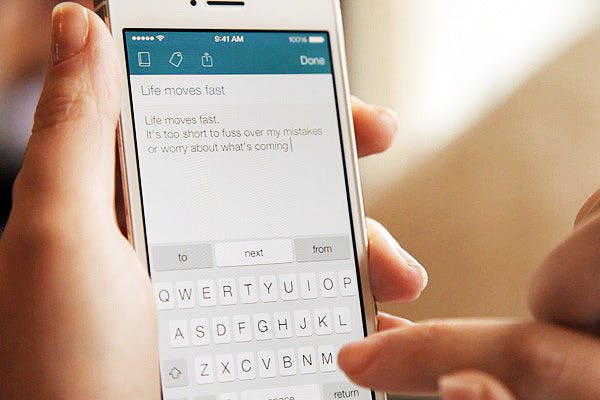 Once you've started using SwiftKey, you'll wonder how you ever managed without it. SwiftKey changes how your keyboard works: instead of tapping every individual letter (and, half the time, missing them entirely), you just swipe your finger from key to key and the app works out what word you mean. This makes for faster and easier typing - and prettier typing, if you download one of its custom keyboard skins. 
Android - iPhone - Windows Phone
3. Google Maps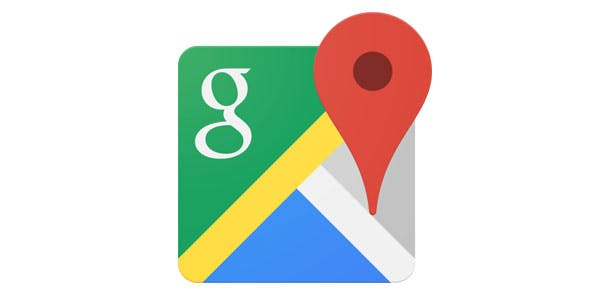 We all know Google Maps is pretty darn useful on a browser, but when it's on your smartphone, you're essentially walking around with your own personal sat nav. Turn on GPS in your phone's location settings, and the app will plot exactly where you are on its map. Then from there, you can get directions, explore what's nearby - complete with pictures, customer reviews, and opening hours - and even see live traffic conditions.
4. Dropbox

Don't risk losing those important files. Dropbox gives you up to 2GB of free  of any kind of file - or up to 1TB if you upgrade to Pro. Simply drop all your photos, notes, audio recordings, and so on into the Dropbox folder, and they're safe and secure and ready for you to access from any device. Sharing options also mean you can invite other people to access a folder, giving you a wonderfully secure and easy way to send files to each other. 
Android - iPhone - Windows Phone
5. Evernote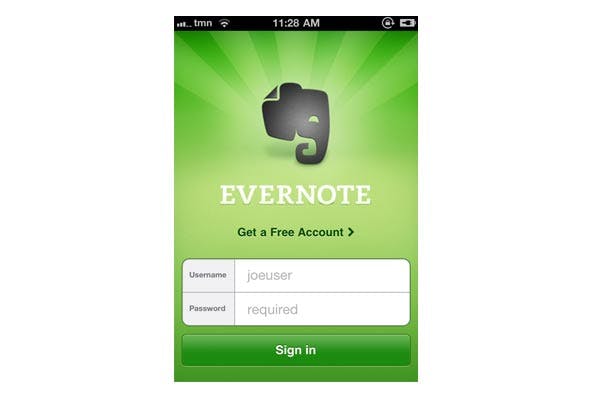 Note apps are aplenty, but most of us swear by Evernote. This clever app syncs all your notes to the cloud so you can read them from anywhere, and even share and collaborate on them with other people if you have a premium account. Not only can you jot down notes, you can also add pictures, maps, drawings, and audio files, and clip articles and links from the web. Then you can collate your notes and clippings into collections to keep them organised. 
Android - iPhone - Windows Phone
6. TuneIn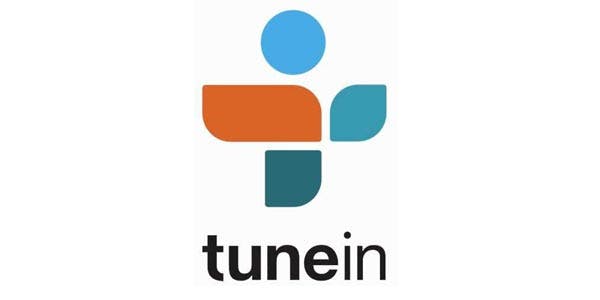 Radio fan? TuneIn is your friend. With over 100,000 AM/FM radio stations and 4 million podcasts from around the world, it's the ultimate free radio app - and since it streams over your Wi-Fi or mobile internet, it's just that little bit more reliable than an old Walkman. Browse by genre, or find all your favourites, from local DJs, to other users' channels, to big national stations like the BBC. You can even broadcast your own channel if you're a budding disc jockey. 
Android - iPhone - Windows Phone
7. IF

Formerly known as IFTTT (If This Then That), IF has a simple concept with an endless number of uses. It uses custom-made 'recipes,' which mean that if something happens on one app, then something else is triggered on another app. So, for example, you can set a recipe in which if you're tagged in a photo on Facebook, then it'll be immediately saved to your Dropbox. Or you can make it send you an email with a daily digest of news stories, or get your phone's wallpaper to automatically change to the latest picture on National Geographic's Instagram feed. There are dozens of compatible channels and apps, and it even works with the Internet of Things - so you could get your home's thermostat to adjust based on the weather report, for instance. Or set your Hue lights to change colour according to the album art of the song you're listening to, just because you can.
8. Cal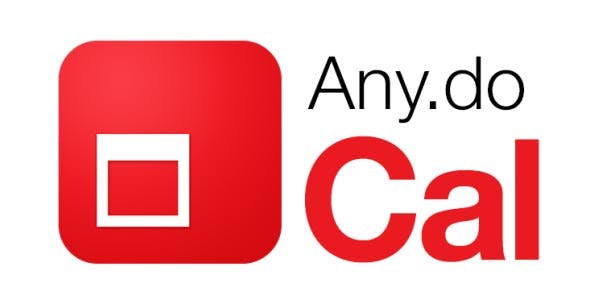 iTunes and the Google Play Store aren't exactly lacking in calendar apps, but if you want something comprehensive that looks good on your home screen, we'd go for Cal. It has lovely visuals, with a clean, content-rich and organised look, but the main selling point is that you can link it up to other calendars (like your Outlook or Google), to-do lists, events, locations, photos, and your contacts' calendars too. Everything is integrated into one simple app that you can cast your eyes over easily.
9. Twilight

Not sleeping well at night since you got your new smartphone? Yeah, that's not unusual. The blue light that phone screens emit is known for keeping your mind awake… and that's where the Twilight app comes in. Twilight dims your screen and reduces the amount of blue light at night time - meaning it's a lot softer on your eyes and won't stop you from sleeping. And we promise it has very little to do with vampires.
10. Snapseed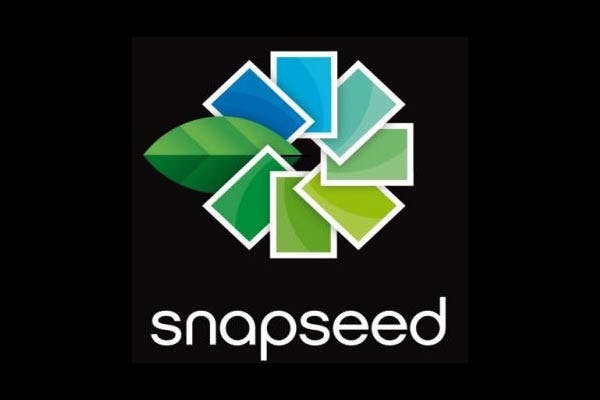 There are a few gazillion photo editing apps out there, but Snapseed is a big favourite among casual Instagrammers and avid photographers alike. It's got all the editing features you could need - from the basics like crop and rotate, to more complex brightness, saturation, and contrast adjustments - all in a really easy-to-use interface. With just a few taps you can make your pictures pop. 
11. Kindle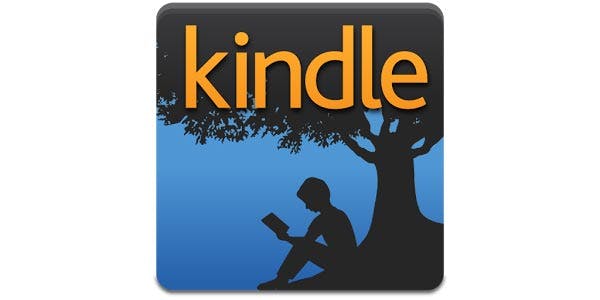 Big reader? You'll want the Kindle app. Not only can it read almost any kind of ebook file you add to your phone, you can connect it to your Amazon account to access the ones you've already bought from the Kindle store - or browse the library to download new ones. Some versions of the app even offer deals, like a selected free book each month. And because all your books are linked to the same account, you can sync them across devices - meaning you won't lose your bookmarks, highlights, or the last page you read. 
Android - iPhone - Windows Phone
12. VLC Player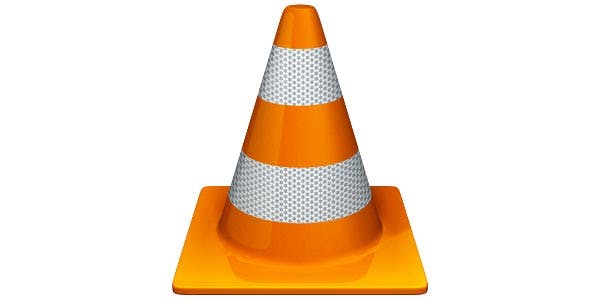 VideoLAN's VLC Player is an absolute must if you use your phone for watching video. This open source app can play pretty much every kind of multimedia file known to man, including all those weird ones you've never heard of, as well as radio and network streams. It's also got a nice clean interface for browsing your files, so it's perfect as a music player as well, with the ability to make playlists, sort by artist, and so on. 
Android - iPhone - Windows Phone
13. Feedly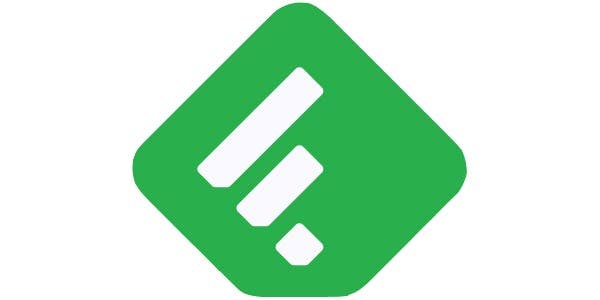 The slick Feedly is basically an RSS reader: use it to subscribe to all your favourite blogs, websites, and news sites, and read articles right there in the app. The look and feel of it is made to be simple and easy to skim over, so you can see the latest updates at a glance. And there are thousands more feeds to browse in Feedly's categories, whether it's tech, business, cooking, or fashion you're interested in. Or if you don't have time to read that interesting-looking blog post right now, flag it to be read later.