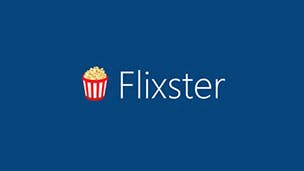 With listings for nearby cinemas, DVD reviews, and reviews of almost every major movie, Movies by Flixster's a must-have app for any film fan. Dominic Baliszewski, telecoms expert at broadbandchoices explains why.
Picture this: you're sitting on your sofa thinking about heading out to see a film but you don't know what to watch, when it's on or which cinema's showing it. We've all been there!
The solution? Well, you could spend the best part of the rest of your week waiting on the phone to hear the film times but we all know that's a waste of time. So, the best bet is to check out all the cinema sites separately, then the review sites separately, for each film separately, and then separately find the trailers? Right?
Wrong! Flixster to the rescue…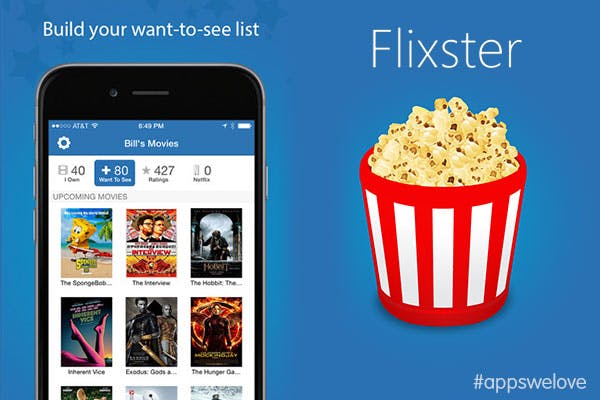 I stumbled across this little beauty of an app a few years ago and have never looked back. It's been on every phone and tablet I've ever owned since. The app is basically a one stop shop for film times at all your local cinemas, reviews (from both critics and real people) and trailers. It also finds your nearest cinema and automatically show you the films on. It's quick, efficient and (unlike so many shiny, colourful apps) really is genuinely useful.
The interface is simple and intuitive. Want to search by film and see all the showtimes at nearby cinemas? No problem. Want to get inspiration by viewer ratings? Easy. Don't know where the cinema is? There's a map! I really do love this little app.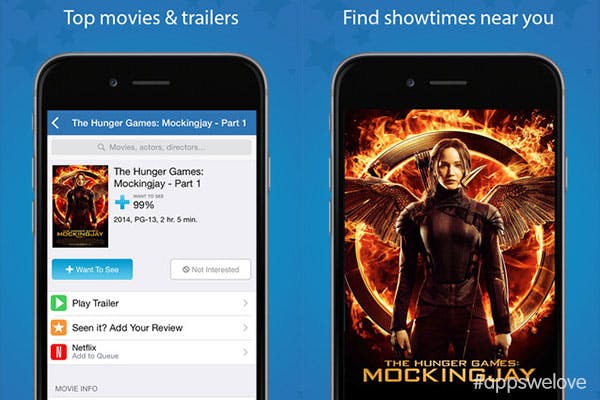 My only minor annoyances are the adverts, although considering the app is free I can live with them. I could also do without the DVD section which isn't really intuitive enough considering how many actual DVDs there are. Again, though, it doesn't both me really as I just don't use it.
To sum up, if you're a massive film nerd or a casual cinema goer and have either a mobile phone or tablet, then this app is for you. It won't take up loads of space and you'll find yourself using it all the time.
If you don't, just delete it and blame me. It's free so it's not like it'll have cost you anything anyway.
What do you think of Flixster? Is there a particular app you love? Share your thoughts in the comments
Mobile phone