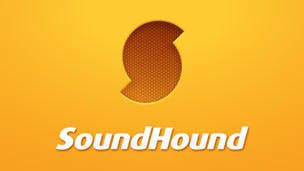 Not sure what that song in the background is? There's an app for that: Soundhound. John Knudsen, strategic analysis and operations manager for broadbandchoices explains why he loves it.
We've all been there. You hear an awesome tune on the TV, radio or in a club but you (and your friends) have absolutely no clue what was it, or who it's by. Well, that problem has been solved by smartphones and wonderful music apps like SoundHound. You can find out that particular song in just a few seconds with good data connection.
Soundhound automatically identifies songs with the use of an online database, and attempts to stand out from other "Name That Tune" services by touting itself as "the world's only viable singing and humming recognition" app.
It's available in both a free version and a paid, ad-free 'infinity' version for £4.99.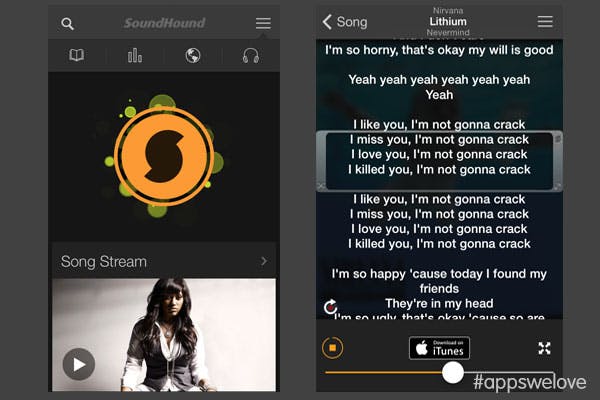 You can use SoundHound to recognise songs from CDs, downloaded tunes, music on the radio, and background music. In addition to giving you the name of the tune and the artist, SoundHound will provide you with the name of the album and the lyrics to the song. And in the current version, it also provides links to iTunes, the artist's website, Twitter or Facebook sharing, YouTube videos, and lets you listen to songs you've identified instantly with Rdio and Spotify.
Once SoundHound is launched, the main screen is divided into two sections: the top half will be the big orange button, and the bottom has a scrolling section of promoted content.
Give the orange button a single tap and place your mobile device up to a music source (or as close as you can get), to identify a song. Of course, any significant background noise can hinder the process. I tried using it at Costa quite a few times (lots of people talking and music volume was low), and it was never able to find a match for the songs that played, but in a quieter room or next to a speaker in the car, SoundHound never failed to get the job done.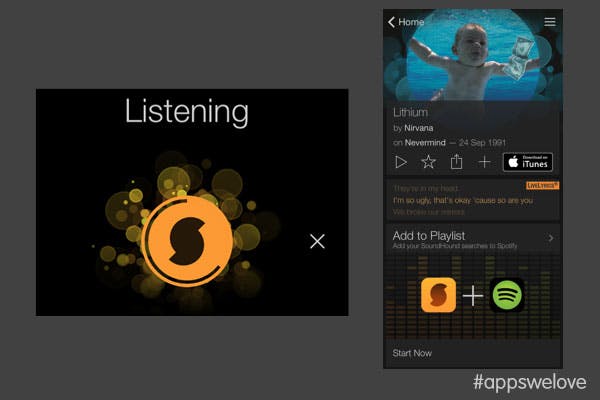 Typically, the app needs between three and 10 seconds of 'listening' in order to bring back any search results. Once a song's detected, you'll be able to see the name of the song, the artist name and the album (including the album art).
When lyrics are available, SoundHound will return them and actually keep them scrolling along with the music if it's still playing. Considering the music source isn't connected to your phone, this synchronisation seems almost magical.
Several YouTube videos will also display, and you'll be able to buy or listen to a song without switching applications. If you're a Spotify premium subscriber, you can open the app with that song you discovered or previously searched and add it to a playlist.
SoundHound is also good at helping users discover new music. From the Home screen, you can find the hottest songs of the week, most tweeted and most 'ID'd' songs. It's nice to sift through this page to see what other users are listening to - all immensely useful features. 
Overall, SoundHound does a great job for me. 
Pros:
Fast, impressive ability to name that tune in a few seconds.
Music recognition is (usually) accurate.
Big database of tracks
Song lyrics provided
Easy to use
Cons:
Doesn't recognise music at low volume or with noisy background.
Paid version is a little pricey - especially since the free app includes most features
 How to get SoundHound
Mobile phone