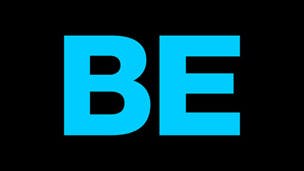 Internet service provider BE Broadband completes successful test of fibre optic broadband
Broadband providers continue to make strides forward in the roll-out of superfast fibre optic broadband in the UK.
BE Broadband, for example, has just completed a test of its superfast broadband offering in Barking, London.
According to the company's blog, the first BE member successfully connected to the trial exchange last week. Naturally, BE conducted speed tests, and the results are good for a first run, with download speeds of 37.5 Mb and upload speeds of 8.13 Mb.
Fibre optic cables are a significant improvement over copper telephone wires, which companies have traditionally used to deliver broadband. Information is delivered faster and more reliably, delivering incredible speeds that let consumers download music tracks in seconds, and high-definition (HD) films in just minutes.
BE is just one of many providers who are expanding their fibre optic infrastructure in the UK.
BT plans to invest £300 million in its fibre network over the next few years, with the goal of offering superfast internet to at least two-thirds of customers. Virgin Media claims it's on track to deploy 100Mb broadband across its entire UK network by the middle of next year, and independent provider Zen Internet has started to offer similarly fast broadband in select areas of the UK.
The UK government is also keen to encourage the development of a faster broadband infrastructure - just last week, Chancellor George Osborne announced a £100 million fund to help boost speeds in 10 cities, including London, Cardiff, Edinburgh, Glasgow and Belfast.