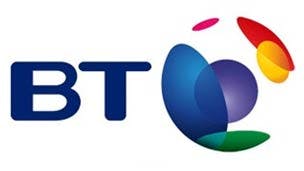 178 telephone exchanges across England, Scotland and Wales get upgrades.
BT has announced another 178 telephone exchanges that will upgraded as part of its nationwide roll-out of superfast fibre-optic broadband.
According to the company's infrastructure development business, Openreach, most of the upgrades will take place during 2012, and open up access to fibre broadband to more than 10 million UK premises.
BT's national fibre programme aims to make faster broadband available to two-thirds of the UK by the end of 2014. If the new exchanges are upgraded, it will take the project up to 80% completion.
The exchanges announced indicate that Scotland and Wales could soon see an increase in fast broadband availability. The announced upgrade locations include 34 locations in Scotland, 21 in the East Midlands, 20 in Yorkshire and the Humber and 19 in the south-west.
BT doesn't plan to stop there either. In a statement, Olivia Garfield, CEO of Openreach, announced the organisation's intention to compete for government funding under the Broadband Delivery UK (BDUK) project:
"It is important that as many premises as possible have access to fibre and so we will bid for the BDUK funds that are available. Our experience in deploying fibre networks at scale and the fact that our open, wholesale network allows competition to thrive in an area makes Openreach an ideal partner for these local/regional broadband initiatives."
The BDUK scheme was created to encourage broadband providers to increase upgrade projects in rural areas of the country. With that government funding, BT claims it could take superfast broadband coverage from 66% of the UK to 90%.