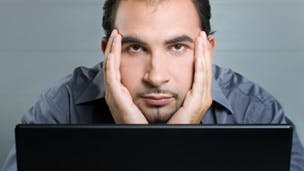 Superfast broadband for rural areas of the south-west facing delays over "outstanding issues" with a BT contract.
Rural broadband users in the south-west of England will have to wait a while longer for a promised upgrade to 'superfast' fibre optic.
A scheme called Connecting Devon and Somerset (CDS) will eventually bring speeds in excess of 24Mb to homes and businesses across both regions, where some areas currently have average speeds of just 2Mb.
However, progress has been halted since CDS - a group set up by the local authorities - was unable to reach an agreement with BT, its chosen fibre optic broadband provider, due to "outstanding issues" with the contract.
Councillor David Hall, deputy leader of Somerset County Council, said: "Connecting Devon and Somerset, together with the preferred bidder, BT, decided to postpone the contract signing until an agreement could be reached.
"Until the contract is finalised, we remain in active procurement. Both parties are working to resolve these elements and an agreement is expected to be reached shortly."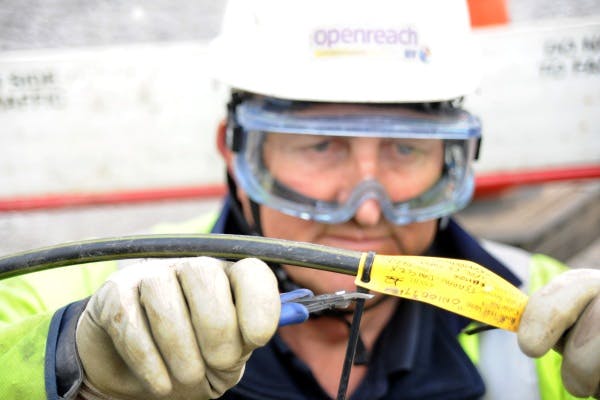 A BT spokesman said just "a few" matters would need resolving, but agreed that the deal should be finalised soon.
The superfast upgrade is being funded by £52million from Somerset, North Somerset, Devon, Plymouth and Torbay councils. BT will contribute around the same amount.
Last year, fibre optic reached thousands more south-west homes and businesses in locations such as Dartmouth, Westbourne and Devonport. The government aims to have 90% of the UK connected to superfast broadband by 2015.
Are you still waiting for superfast broadband? Have your say in the comments section.
Stay up to date with the latest news: Follow us on Twitter, Facebook or Google+
How would you rate broadbandchoices? Help us improve by writing a review