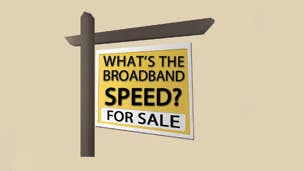 Property in areas with slow broadband is less desirable than better connected homes - and could be worth up to an astonishing £16,000 less.
Broadband speeds can have a big impact on house prices, new research shows.
In a recent Halifax survey, almost 70% of buyers said they would pay 3% more for a property if it had access to fast broadband services.
Nearly a quarter would pay up to 10% more, meaning broadband can add as much as £16,293 to a property's value, given that the average UK house price is £162,932.
A third of buyers said broadband access was likely to affect their thinking on whether to buy a home in a particular area.
Halifax economist Martin Ellis said: "A strong broadband connection is an increasingly important factor when choosing where to live."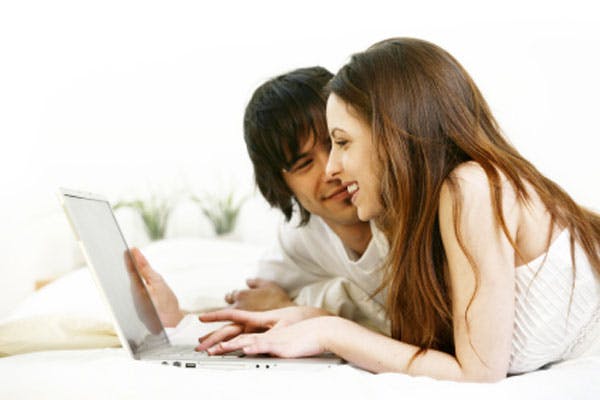 "We're living in the digital age and as such more people are choosing to work from home, but as well as this it's part of our everyday lives with web browsing and streaming TV commonplace.
"As a result, we find people are increasingly prepared to pay a premium for homes with a good broadband signal, and this is likely to remain a factor when choosing where to live."
Halifax's findings echo research carried out for broadbandchoices.co.uk last year.
Our survey revealed that 20% of home movers would arrange a broadband provider before connecting their gas or getting a TV service set up. In fact, the internet was second only to electricity on the list of priorities when moving into a new property.
Dominic Baliszewski, telecoms expert at broadbandchoices, said: "Broadband has become something that people are not prepared to live without, so it's little wonder it's now such a major factor for homebuyers.
"When it comes to buying a property, it seems that it now more a case of broadband, broadband, broadband than location, location, location."
Would you pay more to live where there's fast broadband? Let us know in the comments section below.
Stay up to date with the latest news: Follow us on Twitter, Facebook or Google+
How would you rate broadbandchoices? Help us improve by writing a review