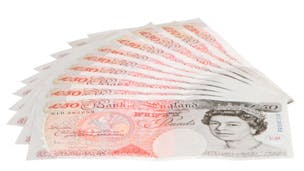 Fibre optic roll-out in UK won't suffer, but other EU countries could struggle as the budget for broadband across Europe is slashed by €8billion.
Funding for European broadband projects has been cut by almost 90%.
The European Union (EU) has reduced the Connecting Europe Facility (CEF) from €9billion to just €1billion, which campaigners say is "not enough" to secure Europe's digital future.
Neelie Kroes, vice-president of the European Commission, said she was "disappointed" by the funding cut and that the remaining €1billion would "not leave much room" for investment in Europe's broadband network.
The budget may have enabled community groups, which have limited fundraising options, apply for a loan or grant to help with rural broadband projects.
Dr Charles Trotman, from the Country Land and Business Association (CLA), told broadbandchoices.co.uk: "Cutting the EU budget for broadband by more than €8billion means funds earmarked to develop rural broadband are now out of reach."
"It would be up to member states or the private sector to put up the funding to make high-speed broadband in the countryside more economically viable - but it's highly unlikely that certain member states would be able to contribute. Just €1billion isn't enough."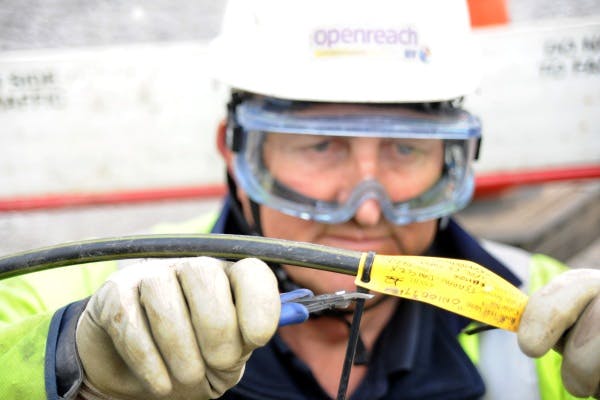 The good news is that Broadband Delivery UK (BDUK), a £530million scheme to provide superfast broadband for at least 90% of Britain by 2015, does not use CEF funding. This means the UK's roll-out of fibre optic broadband should not be affected by the EU cuts.
In a statement, BT said: "We support the European Commission's ambitions to encourage widespread broadband deployment. The UK is seeing the fastest roll-out of any European country and this progress will continue."
However, with a reduced budget, a European target for 100Mb broadband to reach over half of the EU by 2020 is likely to prove more challenging.
Is enough being done to improve rural broadband? Have your say in the comments.
Stay up to date with the latest news: Follow us on Twitter, Facebook or Google+
How would you rate broadbandchoices? Help us improve by writing a review