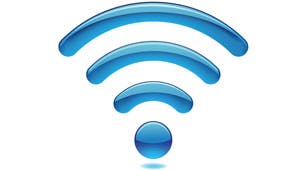 A wireless transmitter hidden inside a bell tower could soon be answering the broadband prayers of villagers in Ufford.
A church in rural Suffolk is helping to bring superfast broadband to people living nearby.
St Mary of the Assumption church, in the village of Ufford, near Woodbridge, has been fitted with a wireless transmitter, reports local newspaper the East Anglian Daily Times.
It could eventually mean superfast internet access for nearby homes and businesses, who've been praying for an end to "hopelessly" slow broadband.
Reverend Michael Hatchett, rector of Melton and Ufford, said: "We've been engaging with the community group Ufford Broadband about helping to provide broadband coverage in the village, which to date has been poorly served.
"The Parochial Church Council has had a presentation and asked that a temporary aerial be provided so people could assess its impact."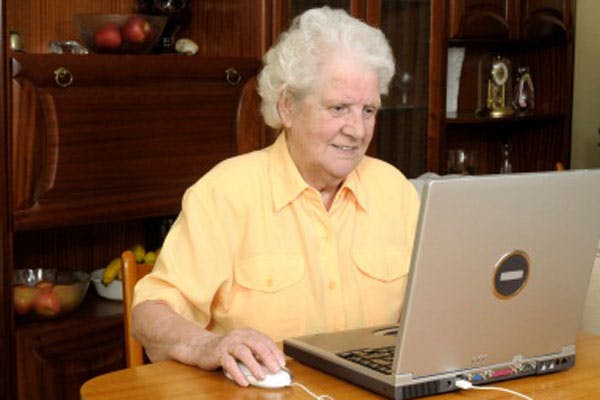 Jan Purcell, an Ufford churchwarden, said: "This will mean a lot faster broadband for the community. The broadband speed is pretty hopeless at the moment.
"Even youngsters at primary schools use the internet for research, and families find the internet speed is so frustrating. The church is a nice tall building where we can boost the system.
"There was some disquiet about disfiguring the building. People don't want to spoil the look, but with this antenna they will not even notice it."
Ufford is working with County Broadband, a niche broadband provider based in Essex, to get the network up and running. If approved, a permanent antenna will need to be installed.
Villagers would then be invited to join the service, paying a monthly fee as with any provider. Speeds should be well in excess of 24Mb, a vast improvement on that what's already available. 
Do you live in a village with slow broadband? Share your story in the comments section below.
Stay up to date with the latest news:  Follow us on Twitter, Facebook or Google+
How would you rate broadbandchoices?  Help us improve by writing a review