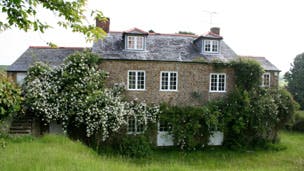 Superfast broadband will reach yet another Oxfordshire village after residents pledged money to build a fibre optic network locally.
Fibre optic broadband is gradually making its way across Oxfordshire as yet another small community takes matters into its own hands.
Binfield Heath, a village of fewer than 700 people, will get access to superfast internet services after residents clubbed together to cover the cost of installing fibre optic.
Telecoms giant BT had agreed to provide a fibre optic cabinet, as long as villagers could raise around £60,000 to cover some of its costs.
Keith Pruden, a Binfield Heath resident who started the campaign for faster broadband, told local paper the Henley Standard it was "great" to have found a solution.
"We've had a contribution from around 120 houses in the village, which is around 55% to 60% of the owned households. We hope that by the end of this year we'll be seeing speeds of between 50Mb and 60Mb, which is a massive change for the whole area."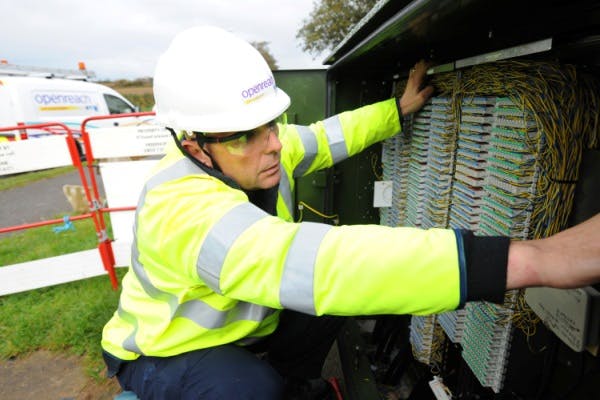 At the moment, most homes in Binfield Heath have speeds of less than 1Mb. Households have each pledged amounts of between £100 and £1,500 for the upgrade.
Paul Rollason, chairman of Binfield Heath Parish Council, said: "I was very surprised by the support we received, but, in common with a lot of rural villages, far more people work from home than we anticipated and I think people expect to get decent broadband even in rural areas."
A few weeks ago in Frilford, another small village in Oxfordshire, high-speed broadband provider Gigaclear began installing a fibre optic network promising speeds of up to 1Gb.
It came after a sufficient number of residents agreed to sign up for the ultrafast service, for which they'll pay up to £195 a month once the network is up and running.
Oxfordshire's speed revolution was sparked back in 2010, when BT announced the locations for its roll-out of fibre optic broadband to 90% of UK premises.
Part of a government aim for Britain to have Europe's "best broadband" by 2015, the scheme has so far reached two-thirds of the country, yet much of rural Oxfordshire was left out of the plans.
Are you still waiting for superfast broadband? Let us know in a comment below.
Stay up to date with the latest news: Follow us on Twitter, Facebook or Google+
How would you rate broadbandchoices? Help us improve by writing a review