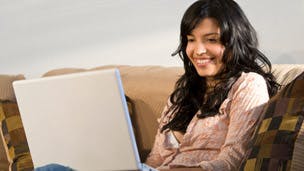 Broadband users in Wales can find out when their area will be getting a fibre optic upgrade from BT.
A new broadband checker has been added to the Superfast Wales website, allowing Welsh broadband users to find out when fibre optic will be coming to their area.
Superfast Wales, a partnership between the Welsh Government and BT, will eventually bring fibre optic - offering speeds of up to 80Mb - to the vast majority of Welsh homes and businesses, including areas not covered by commercial roll-outs.
The checker, available on the Superfast Wales website, lets people find out when their area will be connected simply by entering their postcode or phone number.
Information will be regularly updated, always looking at least 12 months ahead.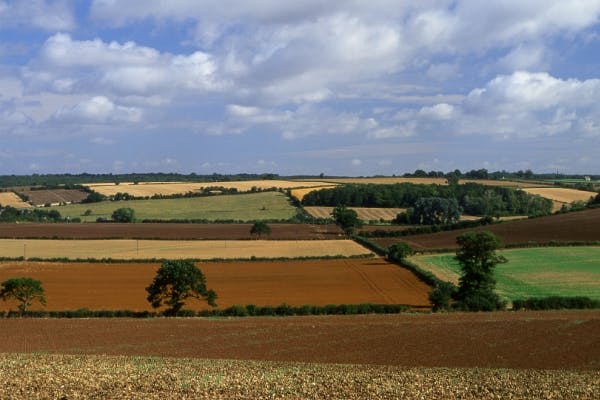 BT programme director Ed Hunt said: "The Superfast Wales roll-out requires meticulous planning and major engineering work and the postcode and line checker is underpinning our commitment to keep people informed of progress."
Jeff Cuthbert, the Welsh Government's deputy minister for Skills and Technology, added: "High-speed broadband is essential to ensure households and businesses can access the services and opportunities provided by digital technologies."
The Welsh Government is contributing £58million to the Superfast Wales roll-out, while BT will stump up £220million. It's all part of the UK's plan to have the "best broadband in Europe" and reach 90% of the country with fibre optic by 2015.
Are you still waiting for superfast broadband? Let us know in a comment below. 
Stay up to date with the latest news: Follow us on Twitter, Facebook or Google+
How would you rate broadbandchoices? Help us improve by writing a review