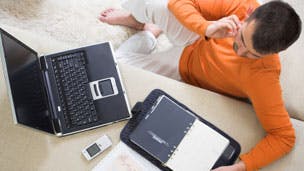 Fibre optic broadband from MS3 will give homes and businesses in Hull a viable alternative to the incumbent provider KC.
Broadband customers in Hull are being offered an alternative to KC fibre optic broadband, as a new ultrafast network is launched by specialist provider MS3.
Its independent fibre-to-the-premises (FTTP) broadband - which connects properties directly to a fibre optic network, for faster connections than copper phone lines can deliver - has officially gone live in the East Yorkshire area.
For many decades, KC has been the sole telecoms provider in the region, preventing Hull broadband customers and phone bill payers from being able to switch to alternative suppliers.
MS3 claims its first customers are already enjoying "fantastic" speeds and reliability.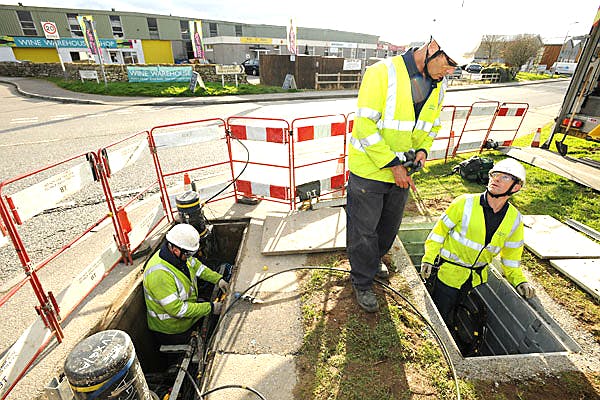 Tony Hales, managing director of MS3, told broadband news website ISPreview: "I think there's genuine excitement and interest in what we're developing in the city of Hull."
The ultrafast service will initially target just business customers, but as the network expands it could also become a KC alternative for residential broadband users in and around Hull.
KC's fibre optic broadband currently reaches more than 15,000 East Yorkshire premises, with plans to connect around 45,000 by March 2015.
As well as an ultrafast FTTP service, delivering speeds of up to 350Mb, KC offers cheaper fibre-to-the-cabinet (FTTC) broadband packages - using fibre optic as far as the street cabinet, then copper wire to connect homes and businesses - comparable to BT Infinity.
Mainstream broadband providers like BT, Virgin Media and Sky aren't an option in Hull.
In the past, municipal telecoms suppliers like KC were very common in the UK, until most were absorbed into the Post Office Telephone Group, which later became BT.
Hull and its surrounding towns and villages were the few exceptions to this change, remaining to this day as Britain's only telecoms monopoly.
Read more about fibre optic broadband
Are you a Hull broadband customer? Have your say in the comments section below.
Stay up to date with the latest news: Follow us on Twitter, Facebook and Google+
How would you rate broadbandchoices? Help us improve by writing a review