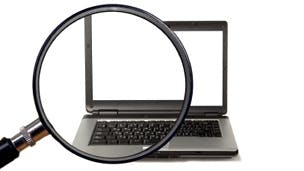 Widespread internet access and a fast-growing broadband market help the UK ride high in a global league table.
A new report has ranked UK broadband among the Top 10 networks in the world.
The World Economic Forum has published its annual Global Information Technology Report 2013, which measures the quality of internet access and the strength of information and communication technology (ICT) currently deployed in 144 countries.
Mainly thanks to the fast-developing UK broadband market, Britain ranked 7th in the Networked Readiness Index - just below Norway and Switzerland, but higher than Germany, China and the US. Finland came top, followed by Singapore then Sweden.
The government is aiming for Britain to have the "best broadband network in Europe" by 2015, when superfast fibre optic broadband should be available to 90% of the UK population.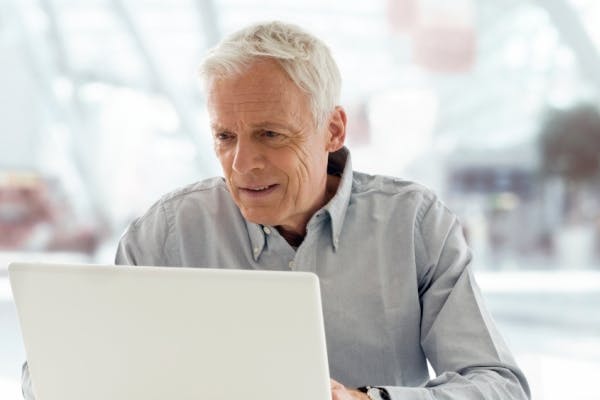 Sean Williams, strategy director for BT, which is investing £2.5billion to help the government reach its target, said economic growth would rely on industries "underpinned" by ICT.
"The foundation for digital prosperity is fibre broadband internet access, often referred to as superfast broadband. [It] has the potential to transform local economies, businesses and households, and public services.
"Superfast broadband is key to opening global markets to regions previously denied access, providing new job opportunities and boosting productivity."
In addition to this accolade, the Social Progress Initiative, a non-profit organisation that aims to "advance human wellbeing" in countries across the world, has ranked Britain second in a league table of 50 countries based on the quality of health, ICT and opportunities.
Will Britain ever have the world's best broadband? Have your say in the comments.
Stay up to date with the latest news: Follow us on Twitter, Facebook and Google+
How would you rate broadbandchoices? Help us improve by writing a review