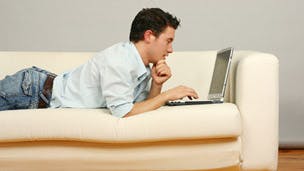 Superfast broadband speeds reach almost 60% of Virgin Media's fibre optic broadband customer base.
Virgin Media fibre optic broadband with speeds of at least 30Mb - more than double the UK average -  is now used by over 2.5 million households across the country.
It means the cable provider, which is currently in the process of being sold to American media firm Liberty Global, delivers 'superfast' broadband offering speeds of between 30Mb and 120Mb to 58% of its fibre optic broadband customers.
Since the end of 2012, Virgin Media has added 25,500 new broadband subscribers. It now has a total customer base of more than 4.49 million UK homes.
Neil Berkett, chief executive of Virgin Media, said: "We've had a good start to the year. The great value we provide through our Collections packages, which bundle superfast broadband and our next-generation TiVo service, has seen new customers join and existing customers stay loyal."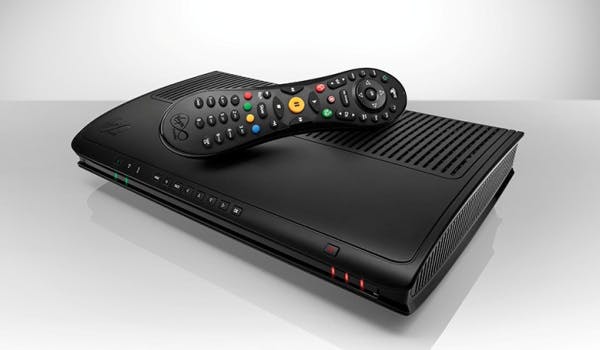 In February, the TV, broadband and phone provider accepted a £15billion bid from Liberty Global - a cable provider itself with almost 20 million customers worldwide - and now the takeover is thought to be near completion.
During the first three months of 2013, Virgin Media's revenues increased by 3.6% to £1.04 billion. However, the company still has debts of more than £6billion.
Virgin Media is currently in the process of upgrading its fibre optic broadband network, doubling the speeds of all superfast connections at no extra cost to customers.
The roll-out of double speeds has helped increase the number of Virgin Media customers on speeds of at least 30Mb by around two million in just over a year.
Click for more about Virgin Media
Are you a satisfied Virgin Media customer? Let us know in the comments below.
Stay up to date with the latest news: Follow us on Twitter, Facebook and Google+
How would you rate broadbandchoices? Help us improve by writing a review