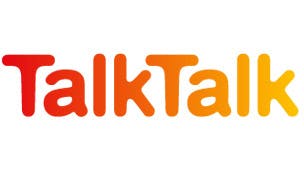 Broadband speeds will no longer be throttled as TalkTalk has stopped using traffic management at peak times.
TalkTalk has scrapped its traffic management policy in favour of a "truly unlimited" broadband experience with no penalties for excessive use.
Previously, at peak times of day, customers on TalkTalk Essentials and TalkTalk Plus - both unlimited broadband packages - could find their speeds temporarily 'throttled' if they did too much heavy downloading or streaming.
In May, the restrictions were quietly removed to bring TalkTalk's unlimited broadband in line with the truly unlimited offerings of rivals such as Sky, BT and Plusnet.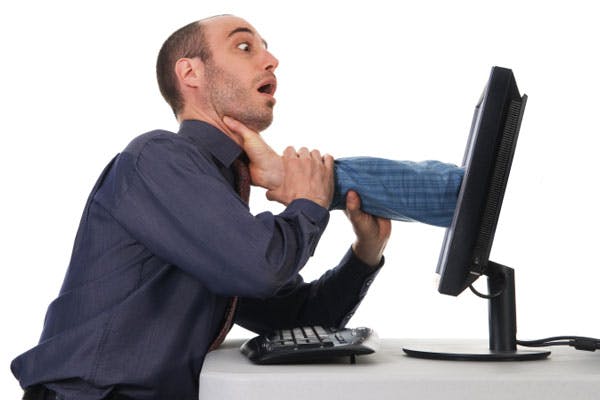 A TalkTalk spokesperson said: "Last year, we scrapped download limits on Essentials and as of Monday 13 May, 2013 we've made our network totally unlimited by removing the limited traffic management policy that we had in place.
"This means that our customers will never be slowed down - even at peak times - and it's part of our ongoing investment in our network."
The first UK provider to offer a truly unlimited broadband package was Sky, followed recently by BT and Plusnet. Others, including cable provider Virgin Media, still restrict the amount of downloading customers can do before their speeds are temporarily throttled.
TalkTalk Plus TV customers get unlimited broadband and free 'anytime' phone calls, as well as a YouView box worth £299 complete with a range of internet TV features.
TalkTalk Essentials costs from £6.50 a month with free calls at evenings and weekends only. All customers are also charged line rental of £14.50 a month.
Is truly unlimited broadband important? Share your thoughts in a comment below.
Stay up to date with the latest news: Follow us on Twitter, Facebook and Google+
How would you rate broadbandchoices? Help us improve by writing a review