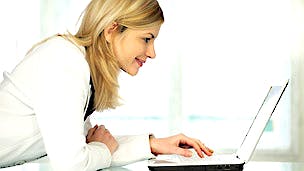 Regulator's plan to increase competition between fibre broadband providers could significantly lower the cost of switching to a superfast broadband service.
Ofcom, the UK communications regulator, has proposed new measures that could reduce the cost of switching to 'superfast' fibre optic broadband.
Currently, if a customer wishes to switch superfast broadband provider, the company they are switching to pays a £50 fee to Openreach, the local networks division of BT, which maintains the national broadband infrastructure.
This fee is usually passed on to the customer, but under Ofcom's proposals the wholesale switching fee would be slashed by as much as 80% to between £10 and £15, which should result in lower prices for superfast broadband.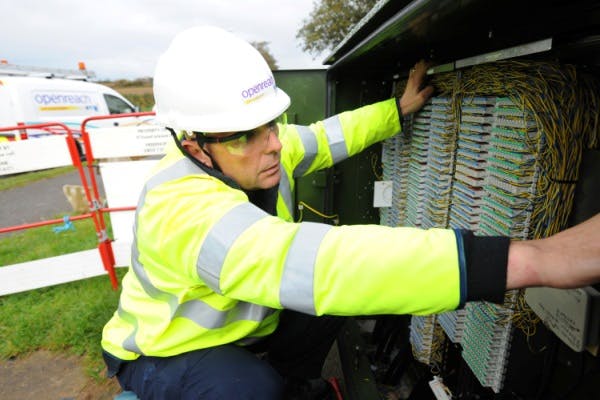 Ofcom has also wants to reduce the minimum length of wholesale contracts between BT and providers, such as TalkTalk, Plusnet and Sky, from a year to just one month.
The proposed new measures are designed to create a more competitive market for fibre optic broadband in the UK and help customers get a better deal.
Dominic Baliszewski, telecoms expert atbroadbandchoices.co.uk, said: "Fibre is the future of broadband in the UK, so it's important that, as availability increases, customers are not still hindered from using it by hefty upfront costs and needlessly lengthy contracts.
"Consumers repeatedly tell us they think switching broadband is too much hassle, so Ofcom's new measures should hopefully make things a lot easier for them."
Superfast broadband is usually delivered through fibre optic cables that offer download speeds of over 24Mb - more than double the current UK average.
Over the past couple of years, as part of an ongoing government-backed roll-out, around two-thirds of BT's network has been upgraded with fibre optic technology.
Around 13% of UK households have so far signed up for superfast broadband.
Click here for more on fibre optic broadband
Is superfast broadband too expensive? Have your say in the comments section below.
Stay up to date with the latest news: Follow us on Twitter, Facebook and Google+
How would you rate broadbandchoices? Help us improve by writing a review