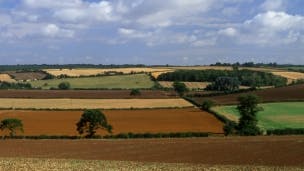 Superfast broadband must reach the UK's most rural areas sooner than planned if small businesses aren't to suffer, according to the Confederation of British Industry.
Investment in superfast broadband for rural Britain needs to happen now, rather than in two years as it will under current plans, if small businesses aren't to be left behind.
That's the theme of a new report from the Confederation of British Industry (CBI), which argues rural communities "cannot wait" until 2015 for access to fibre optic broadband.
It calls for the government to approach rural broadband with the same "passion" the Victorians had when pursuing electrified towns and steam railways.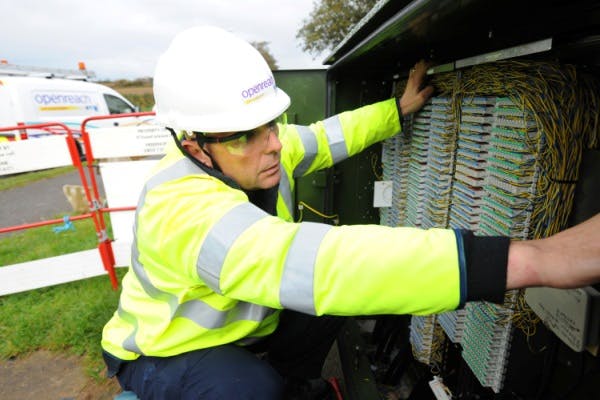 Katja Hall, chief policy director at the CBI, said: "We must close the rural/urban internet divide. It's a huge concern that many areas still lack the high-speed connectivity that the rest of the country takes for granted.
"Politicians of all parties must set aside the carping and map out digital plans together for the next decade and beyond. Too often difficult decisions are kicked into the long grass."
Since 2011, the government has been making steady progress on its £530million plan to provide 90% of homes and businesses in the UK with superfast internet access by 2015.
After a series of delays, an extra £250million was earmarked to extend the coverage to 95% of premises in last month's spending review, but at the cost of pushing back the deadline to 2017.
Hall said: "We cannot wait another two years for this investment to start flowing."
Last week, the National Audit Office criticised delays to the government's superfast broadband roll-out, revealing just nine of 44 rural areas were actually on track to have fibre optic broadband by the end of 2015.
Click here for more on fibre optic broadband
Still waiting for superfast broadband? Let us know in the comments section below.
Stay up to date with the latest news: Follow us on Twitter, Facebook and Google+
How would you rate broadbandchoices? Help us improve by writing a review