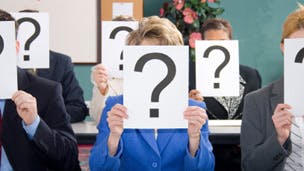 Government demands more transparency as councils block details of superfast broadband availability - or lack of it - in a bid to bury bad news for fear of a backlash from rural folk that are missing out.
Councils that are reluctant to share their fibre broadband upgrade plans could be slowing down the roll-out of superfast broadband in rural areas of the country.
Culture secretary Maria Miller has written to councils asking for transparency over which areas will be upgraded to fibre optic broadband as part of a £1.2billion roll-out.
At present, the Broadband Delivery UK (BDUK) scheme - funded by public money as well as BT, which is carrying out most of the upgrades - will aim to reach 95% of the population with superfast broadband by the end of 2017.
The remaining 5% will have to rely on smaller providers and community projects.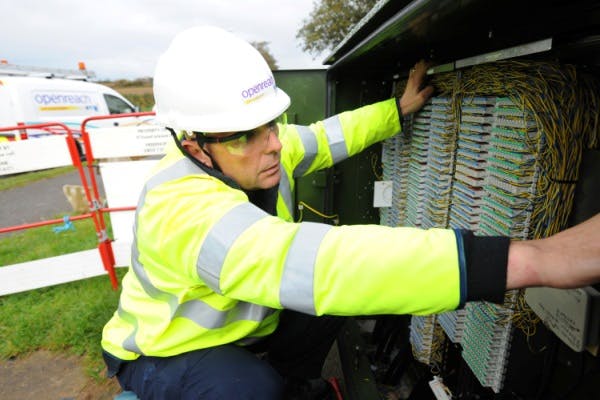 Councils have been reluctant to reveal their plans for fear of a backlash from the 5% missing out, but no extra funding can be allocated - from the £20million Rural Community Broadband Fund (RCBF) - until it's certain an area won't be covered.
As a result, many rural broadband projects are effectively stuck in limbo. And that's why Maria Miller MP, who's responsible for UK broadband policy, has decided to step in.
According to the Daily Telegraph, she wrote in her letter to the councils:
"Concerns have been raised about whether information on the areas that will, or will not, be covered by the current projects can be made available.
"This information will help other broadband providers and community groups determine whether it is worth their while to develop local broadband projects to fill in gaps in coverage. I am keen to see this information made available."
Among "commercially sensitive" information kept secret by the UK's local authorities are thought to be detailed maps of planned fibre optic broadband coverage, which clearly illustrate the areas due to receive a public-funded upgrade.
Such information would no doubt be welcomed by small businesses and households that are eager to know if their broadband speeds will soon be improved.
The move should also allow rural providers, and communities that have drawn up alternative plans, to finally get the ball rolling on superfast broadband.
Click here for more on fibre optic broadband
Still waiting for superfast broadband? Have your say in the comments section below.
Stay up to date with the latest news: Follow us on Twitter, Facebook and Google+
How would you rate broadbandchoices? Help us improve by writing a review