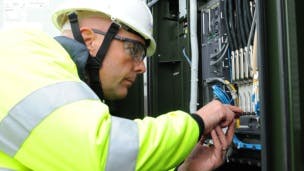 Households and businesses in some of Scotland's most rural and sparsely populated areas will benefit from high-speed fibre optic broadband thanks to a £264million investment.
Fibre optic broadband with 'superfast' speeds of up to 80Mb will be available to almost every home and business in Scotland within the next four years.
The Scottish government has announced details of a £264million roll-out of superfast broadband that aims to reach 85% of premises across Scotland by the end of 2015, and 95% by the end of 2017.
Initial priority will be given to rural small and medium-sized businesses to encourage economic growth in hard-to-reach areas.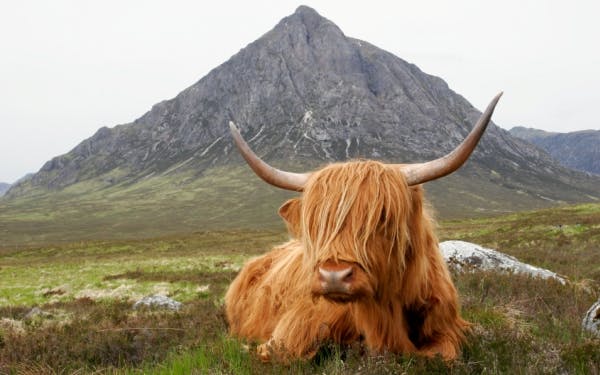 Scotland's Deputy First Minister, Nicola Sturgeon, said: "Next-generation broadband enables businesses to compete on the international stage.
"It has the potential to transform the ways in which we educate our children, provide health and social care and deliver our public services. It provides Scotland with a platform upon which we can build and sustain a world-class digital country."
The work will be carried out by BT, which itself will invest £107million in the scheme.
Bill Murphy, BT's managing director of next-generation access, said: "Bringing fibre optic broadband to another 600,000-plus Scottish homes and businesses is a huge civil engineering challenge.
"We're looking forward to rolling up our sleeves and starting work straight away to deliver an outstanding, transformational project."
Combined with a major investment in superfast broadband for the Highlands and Islands region, announced by the Scottish government earlier this year, the latest plans will bring total spending on fibre optic broadband for Scotland to more than £400million.
At present, superfast broadband is available to around two-thirds of UK households.
Recent figures from market intelligence firm Point Topic suggest it is being in around 20% of homes.
Click here for more on fibre optic broadband
Still waiting for superfast broadband? Have your say in the comments section below.
Stay up to date with the latest news: Follow us on Twitter, Facebook and Google+
How would you rate broadbandchoices? Help us improve by writing a review