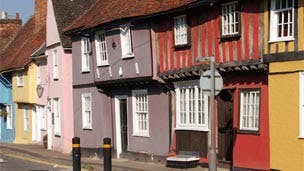 Gigaclear will extend ultrafast broadband to 4,500 new properties in Essex after securing a multi-million pound contract to deploy its fibre optic tech in the county.
The Rural Challenge Project will cost £7.5 million and is set to reach rural areas in the north-east of Epping Forest, including Moreton, Bobbingworth, Stapleford Tawney, Ongar, Theydon Mount, and High Laver.
The new project is being funded by the government, Essex County Council, Epping Forest District Council, and Gigaclear. Work is expected to begin in November, with connections being switched on in some areas a month later.
Broadband users in Epping Forest will get the chance to upgrade to some of the fastest speeds in the UK - up to 1Gb, though Gigaclear also delivers a standard 50Mb package.
Digital economy minister, Ed Vaizey, said: "I'm delighted to hear that even more people and businesses in Epping Forest will now benefit from this project with Gigaclear as part of our commitment to ensure 95 per cent of the UK has access to superfast speeds by 2017."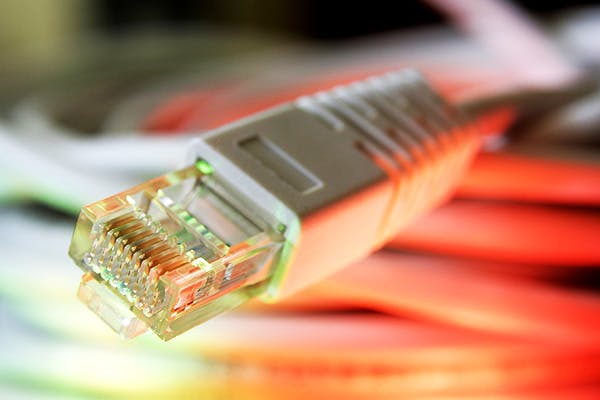 Gigaclear chief executive, Matthew Hare, added: "Once connected, customers on this purely fibre based network will benefit from a transformed internet, work, communications, entertainment and play experience.
"Everyone in a household or business can have enough broadband capacity to do online whatever they want whenever they want, saving time and reducing frustration."
The Rural Challenge forms part of a wider superfast rollout project in the region, which is aiming to bring speeds of 24Mb or greater to 116,000 homes and businesses across Essex by 2020.
Source: Harlow Star
Read more broadband, mobile, and TV news
Stay up to date with the latest news: Follow us on Twitter, Facebook or Google+
How would you rate broadbandchoices? Help us improve by writing a review