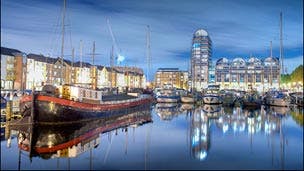 Fibre optic broadband provider Hyperoptic has brought ultrafast speeds to residential boats in a London Marina. All residents in the Greenland and South Dock marina near Canary Wharf can now access up to 1Gb connections - a big step up from the 3G dongles they've been relying on.
Hyperoptic extended the fastest broadband speeds in the country by installing fibre-to-the-premises services directly into the communications hub on both marinas, before connecting each boat via ethernet cables.
200 berths in the area can now take advantage of Hyperoptic's broadband packages, which include up to 20Mb, 100Mb, and 1Gb fixed-line services. More than half of residents have already signed up, less than a week after it launched.
Patrick Keating, harbour master at Southwark Council, said: "It was fantastic to be able to address the residents' broadband issues with such an outstanding solution. It's an issue that I have been investigating for a while; I never envisaged a jump from nothing to a gigabit. The residents are thrilled."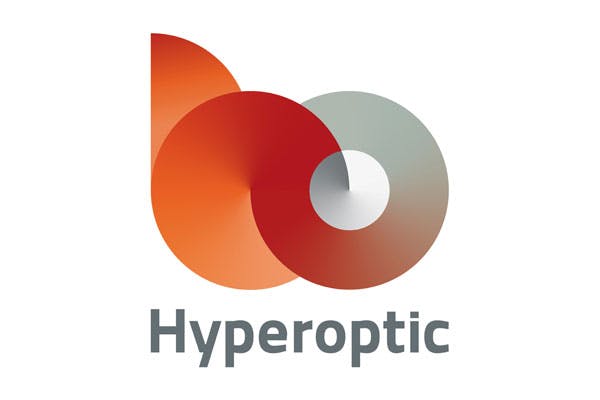 Previously, wired options could not be used on the docks. Instead, residents relied on mobile dongles to get online, despite the high tech Canary Wharf only being a stone's throw from the marina.
Greenland Dock resident Stephen Waddington added: "Mobile signals are flaky on a steel hulled Dutch barge and teens quickly exhaust data plans. The dock is on the opposite side of the river for Canary Wharf but lacked its data infrastructure."
Residents will now be able to download and stream to their heart's content, as all of Hyperoptic's packages feature unlimited data as standard.
Source: Wharf
Read more broadband, mobile, and TV news
Stay up to date with the latest news: Follow us on Twitter, Facebook or Google+
How would you rate broadbandchoices? Help us improve by writing a review