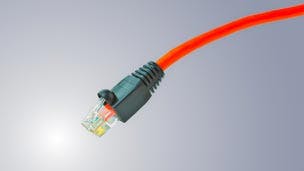 After seeing an overwhelming response to The Daily Telegraph's Better Broadband campaign, the government has finally promised a few improvements to its broadband policy.
The newspaper launched the campaign after a government announcement earlier this month, in which it said that it would only help to roll superfast broadband out to rural areas on request.
In response, ministers have promised a new milestone for superfast broadband: it wants to bring 25Mb broadband to 97% of homes by the end of 2019.
That covers an extra 500,000 homes, but still leaves 500,000 in the dust. As well as that, it doesn't look like they're changing their original statement: hard-to-reach areas will still only receive a connection on request.
The government is able to provide the funds for this because more households then expected have signed up for a connection, which forced BT to return some of the subsidy it was given for a broadband rollout.
Culture minister Ed Vaizey explained: "Our contracts with BT mean that the more people who sign up for superfast broadband, the more money BT is obliged to return to local authorities to roll out broadband further. BT has already confirmed more than £200 million will be reinvested, and more is expected. 
"This extra money will take coverage beyond 95 per cent and help connect hundreds of thousands of homes and businesses in the last five per cent."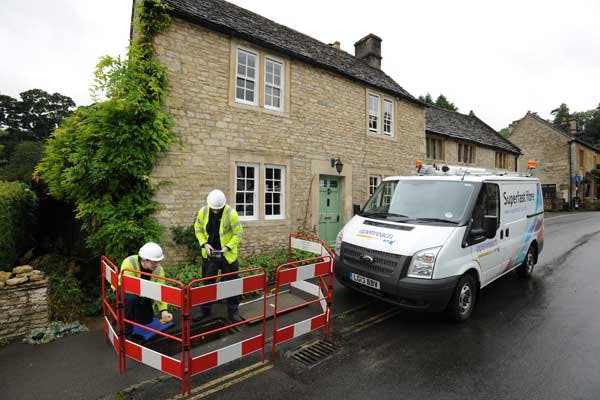 So… is the announcement really a response to the campaign, with real promises to improve, or does the government just happen to have the funds hanging around anyway?
The new aims could also be seen as ministers once again shifting the goalposts, just like they've already done quite a few times in the BDUK (Broadband Delivery UK) scheme. And, as Engadget points out, they've not always delivered on previous goals.
Nonetheless, ministers - including Vaizey, George Osborne, and Ed Balls - have expressed support for a better infrastructure.
The Queen will give a speech this afternoon, in which it's expected that she'll lay out an announcement or two about the country's broadband and mobile infrastructure - including the right for broadband not-spots to request a 10Mb connection.
Read more broadband, mobile, and TV news
Stay up to date with the latest news: Follow us on Twitter, Facebook or Google+
How would you rate broadbandchoices? Help us improve by writing a review