The Superfast Cymru project is set to extend fibre optic broadband to an extra 42,000 homes and businesses in Wales by the end of 2017. The news comes as a result of a new £19 million investment by BDUK, BT, and the European Regional Development Fund.
BT and wireless provider Airband will complete the work to switch on thousands of premises across the country. The project has already connected 480,000 premises to superfast internet, and is aiming to achieve 79% coverage in the next couple of years.
The latest funding will target more newly constructed premises, Superfast Cymru claims, along with areas not initially considered economically viable to serve.
BT's infrastructure division Openreach has already installed 16 kilometres of overhead cable to bring speedy services to homes in some of the most remote areas of Wales. The project eventually wants 50% of households in hard-to-reach and urban areas to have taken up broadband by 2024.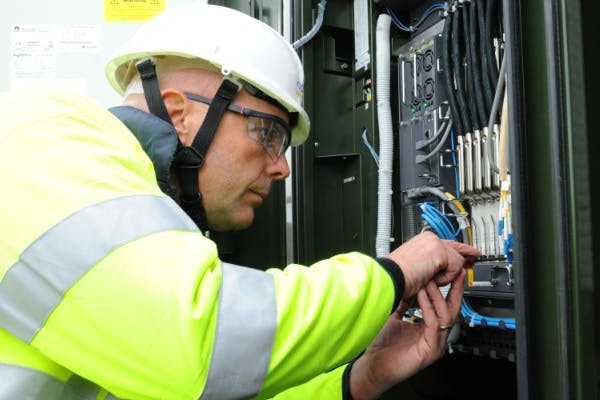 Deputy minister for skills and technology, Julie James, said: "We set ourselves the challenge of bringing superfast broadband to parts of Wales where the market would simply never go and we have made extraordinary progress through Superfast Cymru."
Wales Office Minister, Alun Cairns, added: "Access to faster, more reliable broadband has a significant impact on our lives - from the way we shop to the way we communicate, helping businesses to grow and compete in the global market."
Source: ITProPortal
Read more broadband, mobile, and TV news
Stay up to date with the latest news: Follow us on Twitter, Facebook or Google+
How would you rate broadbandchoices? Help us improve by writing a review