Sky broadband could soon be offering some seriously fast broadband speeds. Here's why.
For a while now, Sky has promised to bring full fibre broadband connections to British homes with the introduction of its own Fibre to the Premises (FTTP) packages.
And while the telecom giant has experienced some false-starts over the last few weeks and months, its customers could finally about to see those promises of increased speeds become a reality.
Indeed, numerous reports suggested that Sky, in partnership with Openreach, started trials of its FTTP broadband network earlier this month, which should offer even faster speeds than its FTC and G-fast plans, plus extra reliability for its users.
Now, Sky has confirmed that it has indeed started to roll-out the technology to its customers in Openreach areas, though it might take a few months to reach across the rest of Britain.
How fast will it be?
Although unconfirmed, some reports suggest that Sky's new FTTP broadband packages could boast launch speeds of up to 280Mbps.
If true, this would put Sky well behind BT and Virgin Media, who both currently offer speeds of up to 1GB.
As a point of reference, although this speed is still nowhere near the those offered by Virgin Media, it's still fast enough to download a HD movie in under an impressive three minutes. Like we say, though, this speed hasn't been confirmed.
What is FTTP broadband?
FTTP stands for fibre to the premises and, as its name suggests, its is a type of broadband connection that's wired directly to your home.
Unlike standard ADSL and fibre to the cabinet broadband (FTTC), it uses all fibre optic wires to reach your home, which means it can facilitate much faster speeds, and is generally a lot more reliable.
Only problem is, FTTP isn't widely available. And its usually a lot more expensive than ADSL and FTTC, too.
For more on the difference between FTTC and FTTP, take a look at our comprehensive guide.
Where can I get FTTP deals right now?
As we say, because FTTP broadband is still less common across Britain than FTTC, there aren't usually as many deals available.
Still, with Openreach pledging to roll-out fibre to the premises broadband across 250,000 British homes, things are changing for the better.
Right now, you can get FTTP deals from the likes of Virgin Media and Gigaclear. To find out what speeds are available in your area, enter your postcode into the box below:
Compare broadband deals in your area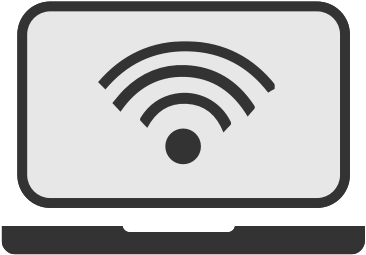 What else can I get from Sky?