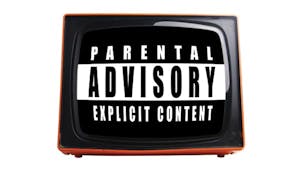 There are over 30 adult channels available on UK TV, including Playboy TV, the Adult Channel and Television X. Some you can even pause, fast-forward and rewind. What are the best options?
Sky Adult TV
Sky (www.Sky.com) offers a wide selection of free-to-air adult TV channels, such as Babestation and Playboy TV chat. These channels are available free with any Sky package.
There are also a range of premium channels, such as Television X and Playboy TV, which are subject to daily or monthly subscription charges. 
Bear in mind that although your Sky TV package will give you access to all free-to-air channels, including adult channels, their availability is out of Sky's control. This means that the adult TV channels available to you could be added or removed without notice.
Also, you'll need to make sure parental controls are turned off, if they aren't already. You can find this option settings of your Sky Q box. 
Virgin Media Adult TV
Virgin Media (www.virginmedia.com) offers a selection of adult TV channels on pay monthly plans and on-demand. You can add an adult channel - Playboy TV, the Adult Channel or Televsion X - to your package for a monthly charge. Alternatively, you can get the Adult Collection, which bundles those three channels together at a substantial discount.
There are also channels, such Red Hot TV, that you can watch on a on a pay-per-night basis.
If you would like to get any of Virgin Media's adult TV channels, first choose a TV package. You will be given the option to add adult channels to your basket later in the order process.
See all Virgin Media TV channels.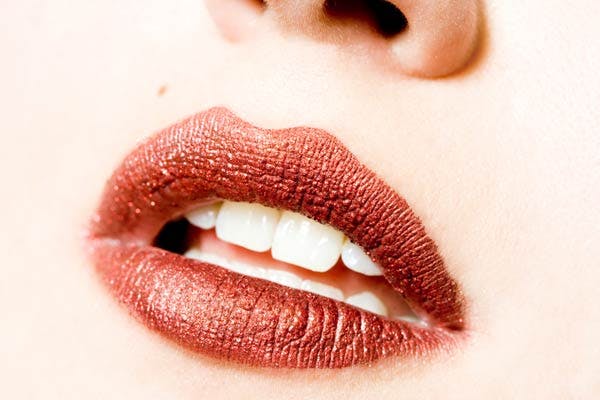 TalkTalk Adult TV
A number of adult channels is available as part of a TalkTalk (www.TalkTalk.co.uk) Plus TV package. These include Babestation and Television X. Bear in mind that some channels charge a monthly or daily fee to view.
To find adult channels on TalkTalk YouView, go to the adult section in the electronic programme guide (EPG).
Find out more about TalkTalk TV
BT Adult TV 
BT (www.BT.com) doesn't have much in the way of unique adult channels - you get what's available with standard Freeview. That means you can get Television X, Blue, Smile and more. By default, BT hides hides these channels, so you'll need to head to Settings > Parental Controls > Ristrict Rated Programmes to unblock them.
Adult TV deals
Here are some of the best TV deals currently available. Adult channels can be watched or subscribed to through each.
TV and broadband deals
TV with Fast Broadband and Sky Cinema
Starter + Unlimited Infinity 1 + Weekend Calls
Sky Entertainment + Fibre
Full House TV Bundle
£528.40

Total first year cost

£533.87

Total first year cost

£521.95

Total first year cost

£518.00

Total first year cost

£41.95 p/m for 12 months £25.00 setup costs

12 month contract

£39.49 p/m for 18 months £59.99 setup costs

18 month contract

£41.00 p/m for 18 months £29.95 setup costs

18 month contract

£49.00 p/m for 12 months £20.00 setup costs

12 month contract

Up To 17 Mb
Up To 52 Mb
Up To 38 Mb
Up To 100 Mb
Pay as you go
Weekend calls inc.
Pay as you go
Weekend calls inc.
Channels 99
Channels 96
Channels 138
Channels 257

Offer ends 17/05/18

Offer ends 26/04/18

Offer ends 31/05/18

Offer ends 25/04/18

Go

Call TalkTalk on

0800 049 7843

Mon to Thurs 8am-10pm

Fri to Sun 8am-9pm

Go
Go

Call Sky on

0800 759 1469

Go

Call Virgin Media on

0808 168 6088
Popular Adult TV channels  
Popular adult channels in the UK include:
Playboy TV: Perhaps the world's best known provider of adult programming and magazines. It all began with the magazine and that famous logo, but the empire has grown and it now offers entertainment on a dedicated TV channel.
The Playboy channel is available on a pay-monthly or pay-per-night basis from Virgin Media. It's part of the Adult Collection, or can be added to your package as a standalone channel. 
It's also available on Sky as part of the 'Adult Pack', which also gives you the Adult Channel, Climax, ExGirlfriends, and access to online on-demand content. If you want it, a quick Google search will do you right.
Television X: This channel broadcasts adult programming every night. Monthly subscriptions are available for Sky, Virgin Media, and YouView from TalkTalk.