Superfast 100Mbps broadband is here. We'll explain how much you should expect to pay and show how to find the cheapest 100Mbps packages.
Cheap 100Mbps broadband deals
For the most part, when it comes to home broadband you get what you pay for. So it's perhaps not too surprising that if you want a connection with speeds of 100Mbps or above, it'll cost more than a standard ADSL broadband.
But not too much more. At the time of writing, we found you could sign up for Virgin Media's M100 service, with average speeds of 108Mbps, for about £7 per month more than the UK's cheapest broadband, which was only capable of average speeds of 10Mbps.
To find the cheapest 100Mbps broadband packages available right now, head to the comparison table above and filter by 'total cost' or 'average monthly cost'.
Can I get 100Mbps broadband deals in my area?
100Mbps isn't as widely available as slower types of broadband. The best way to see if it's available in your area is to insert your availability checker below.
We'll then track down the 100Mbps broadband packages on offer where you live.
Compare broadband deals in your area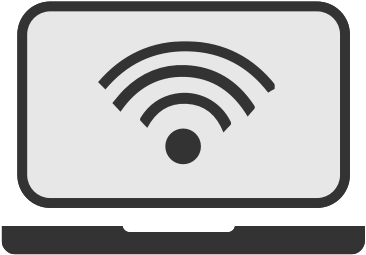 Similar broadband packages
Frequently asked questions
Is 100Mbps fast enough?
100Mbps is fast enough for pretty much anything. It's perhaps best suited to very busy shared homes, such as student accommodation with 5-6 people and very big families, with lots of adults and young adults.
That is, the sort of homes where the inhabitants tend to entertain themselves online separately, rather than gathering around the TV for a shared viewing experience.
As well as being fast enough to handle the demands of many people streaming, gaming and downloading content simultaneously, 100Mbps is a good bet if you're planning to download movies in Ultra HD (4K).