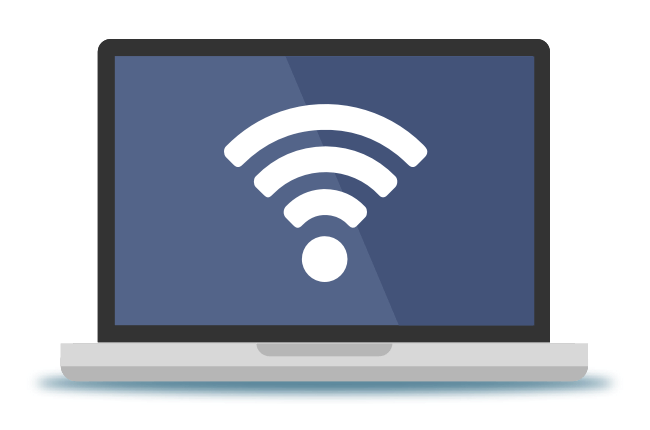 Even the most wallet-friendly broadband packages get you average speeds of 10Mbps. But is that enough for your needs? And which providers get you the most for your money? We take a look.
Cheap 10Mbps broadband deals
At the time of writing, some of the cheapest 10Mbps broadband deals were from Shell Energy, Now Broadband, Plusnet and John Lewis.
The lowest priced 10Mbps broadband packages generally come in at £18-£20 per month. The best way to find the cheapest on offer right now is to filter by 'total cost' in our comparison tables or visit our cheapest broadband deals page.
Can I get 10Mbps broadband deals in my area?
Speeds like 10Mbps are available pretty much everywhere. To check which providers you can sign up for where you live and what sort of deals and sweeteners are on offer right now, insert your postcode in our availability checker:
Compare broadband deals in your area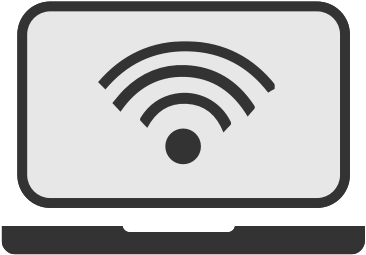 Think you'll need faster broadband? Take a look at our pick of the best fibre broadband deals.
Similar broadband packages
Frequently asked questions
Is 10Mbps fast enough?
The most significant factor in deciding if 10Mbps is fast enough for your needs is how many people you live with.
10Mbps broadband is really best suited to people who live alone or with one other person. In those circumstances, it'll be fast enough for standard day-to-day usage, such as streaming music and video and browsing
However, if you're in a busy family home or share a home with multiple housemates, we'd suggest you choose a faster package that won't struggle when lots of people are online at the same time.
What can you do with 10Mbps?
Provided you're in a low occupancy home, a 10Mbps broadband service will be fast enough to handle video and music streaming, online gaming, downloading video and music, browsing and email.
But what you will notice is that downloads of movies and video games will take much, much longer than if you opted for a faster fibre broadband service.
If it's a large game or a long HD movie and you're downloading with a 10Mbps connection, expect to be waiting hours for the download to finish.