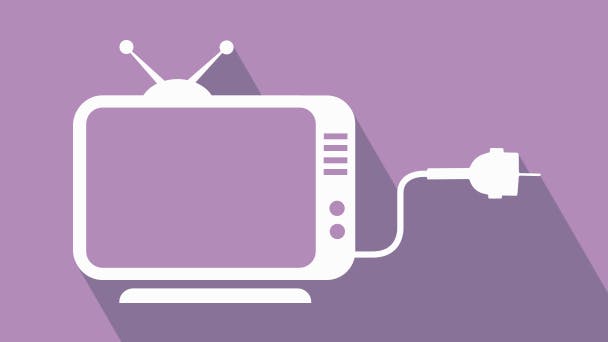 Looking for a really good fibre optic broadband and TV deal? There are plenty to choose from. On this page, we take a look at what the major providers have to offer and explain how to get the best deals.
Which providers offer fibre optic broadband and TV deals?
The main providers that offer fibre broadband pay TV bundles are Sky, BT, Virgin Media, TalkTalk and NOW Broadband.
Here we take a look at each in turn to see what's good about them and what's not so good:
Sky fibre and TV deals
Sky TV still comes via satellite, but it has a wealth of on-demand content available to watch online.
Here's what's available:
Virgin Media fibre and TV deals
If you want the UK's fastest speeds and one of the most comprehensive TV services in the country, Virgin Media is well worth a look.
Here's what you can get:
BT fibre and TV deals
BT's TV and fibre bundles are typically cheaper than the two providers above, but you'll still get a superfast connection, as well as loads of TV to watch.
Here's what's on offer:
TalkTalk fibre and TV deals
TalkTalk offers simple packages and keeps its prices low, so if you're looking for affordable fibre and TV bundles, this is a provider to look at.
NOW Broadband fibre and TV deals
NOW Broadband works a little differently to the other providers. It doesn't provide a set top box with its broadband and TV packages, and all its channels are designed to be streamed via the internet. Here's a brief rundown:
Fibre optic broadband without TV
If you just want fibre broadband and don't need pay TV you've got a lot a much wider choice of providers. As well as the likes of BT, NOW Broadband and Virgin Media, you can pick from Plusnet, Post Office, John Lewis, SSE, Relish and more.
Click on the button below to start comparing fibre broadband packages:
Frequently asked questions
What's the cheapest fibre and TV deal?
If you're looking to save money on a fibre and TV package, TalkTalk and Now Broadband, both of which specialise in good value bundles, are well worth a look. Unlike Sky and Virgin Media, they don't offer the highest-tech set top boxes or the same breadth of content. But they're flexible and very affordable.
However, it's still a good idea to shop around before making your decision. The likes of BT, Virgin Media and Sky often run time-limited promotions that make their fibre and TV bundles a lot more budget-friendly.