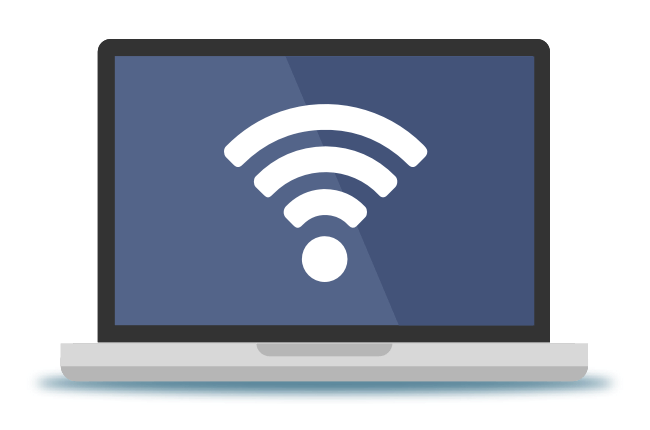 Not sure if 30Mbps broadband is right for your household? Here's a precis of what it's capable of to help you decide.
Cheap 30Mbps broadband deals
You don't have to spend a lot to get a reliable 30Mbps fibre broadband service. In fact, it generally will only cost you a few pounds more per month than standard ADSL broadband with average speeds of 10Mbps or so.
We've picked out a selection of our best broadband deals that'll get you a 30Mbps service in the comparison table above. Along the way, we've taken into account price, speeds, extras, customer service and everything else that makes a provider a good bet.
But if you're on a tight budget, or you just want to make sure you get the most for your money, we'd suggest you filter by 'total monthly cost' or visit our budget broadband page.
That way we'll find you the cheapest 30Mbps broadband packages we've got right now.
Can I get 30Mbps in my area?
The best, most failsafe way of seeing if 30Mbps broadband is available in your area is to use our availability checker.
Compare broadband deals in your area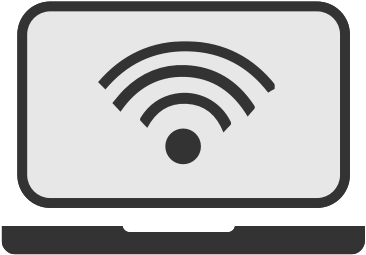 Just insert your postcode in the box below and we'll do the rest:
Not sure 30Mbps will be fast enough? Take a look at a wider selection of fibre broadband deals.
Faster broadband packages
Frequently asked questions
Is 30Mbps fast enough?
The most important factor in determining whether broadband will be fast enough is how many people live in your home.
We'd say that a 30Mbps broadband service is best suited for homes with between three-four inhabitants, each of whom have a few internet-connected gadgets.
It'll easily allow you to stream video or movies in separate rooms and connect multiple smartphones, tablets simultaneously.
Where it might struggle is if you need a service capable of downloading or streaming UltraHD (4K) movies or if you're making extensive use of file-sharing sites.
In those instances, we'd suggest you look at a faster connection of 60Mbps or above.