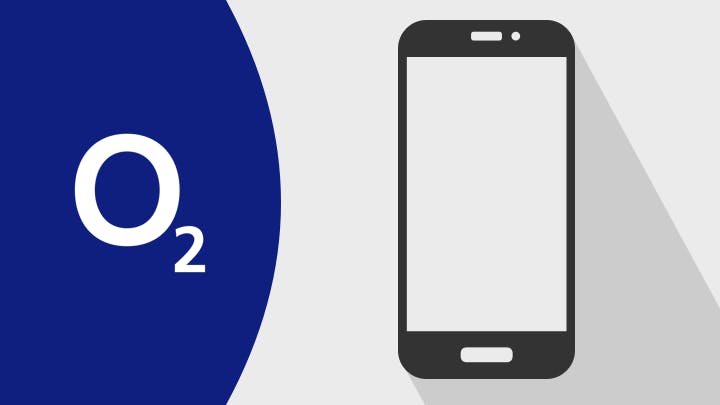 Good old O2 is one of the UK's biggest mobile networks - and one of the oldest, too - known for having stacks of special perks for its customers. And it's got a large range of plans to boot.
Its long, long history began in 1985 when it was known as Cellnet, created as a joint effort between BT and defunct security firm Securicor. It demerged from BT in 2001, re-launching as O2 - a name you may now recognise from your local stadium or Academy venue.
These days O2 is owned and operated by Spanish mobile giant Telefonica, a company that also runs networks in several countries across Europe, Asia, and the Americas.
O2 also acts as a base network for some MVNOs - namely giffgaff, Sky Mobile, and Tesco Mobile.
What can I get from O2?
To put it shortly: pretty much anything. Well, anything mobile, at least.
For a start, you can get phone contracts from O2 on a massive range of handsets, from major flagships to budget devices, including iPhones, Androids, Windows Phone, and all the rest. You'll find monthly allowances spanning all the way up to a huge 50GB of data per month with unlimited calls and texts. Some are available with no upfront costs.
There's also the option of an O2 Refresh contract. This splits up the cost of the phone and the cost of your monthly tariff - meaning you can change your allowance around more easily, and won't find yourself shelling out more than you need to after you've paid off the cost of your phone.
As for SIM-only deals, O2 offers everything you could hope for: pay-monthly, 'Pay & Go', 30-day contracts, 12-month contracts, 250MB plans, 30GB plans - the lot.
Sadly, 30GB is the maximum data allowance you can get on SIM-only, though. On the plus side, unlimited texts come as standard, and unlimited minutes are pretty common too.
O2 also offers deals on data-only SIMs for tablets and mobile broadband (allowances up to 40GB per month).
O2 coverage
Coverage isn't half bad: 99% of the population can get signal on O2, and over 85% can connect to 3G, though 4G is more limited.
It doesn't have the widest coverage in the country - that crown goes to EE - but you'll still get signal almost anywhere. Just remember to check the 4G coverage in your area before you take out a plan.
O2 perks, benefits, and extras
Let's take a look at those handy extras you get as an O2 customer. They include…
O2 Priority
Thanks to Priority, O2 customers can get tickets to events such as concerts up to 48 hours before general release - and at an O2 venue, you may also get to fast track through the queues or access the exclusive O2 Lounge. The rest of the time, you'll get stuff like coupons, entries to prize draws, high street discounts, free stuff, and more.
O2 Gurus
The O2 Gurus are the network's dedicated team of geeks ready to help you out with all your mobile woes - whether you need more info on your plan, want a guided tour of the My O2 portal, or just can't figure out how to turn your phone's volume down.
O2 Rewards
On 'Pay & Go' (aka pay-as-you-go) plans, O2 likes to give you something back. It does this via Rewards - which can give you up to 10% of your total top-ups back every three months.
What's good about O2?
Wide range of plans - whatever you want, O2's probably got it
Lots of perks and extras, like gig tickets, coupons, and queue-skipping passes
Tariffs are reasonably priced
4G and unlimited texts included as standard
Cheap roaming add-ons available for when you're abroad
O2 Refresh keeps you in control of your bill
O2 Gurus are available to help with any issues
What's bad about O2?
Plans aren't the cheapest around
Coverage could be a little better, especially 4G
Not the best choice if you go abroad a lot
Data allowances aren't very high on SIM-only, with no unlimited data option at all
Take a look at our full O2 review for more info.