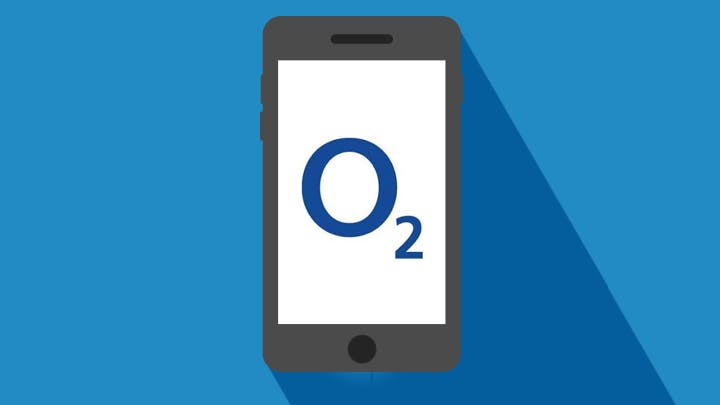 These days the internet is as vital as the air we breathe - and that's why O2 has a nice big range of 4G broadband plans that let you connect to the web wherever you are. It's got a bunch of high-tech gadgets, big data allowances, and decent coverage, so we reckon this network's plans are well worth a look. Here's what you can get.
What can I get from O2 mobile broadband?
There's a number of ways to get online with O2. Your options are…
O2 pocket Wi-Fi hotspots
O2's Pocket Hotspots really do give you a Wi-Fi hotspot in your pocket. They connect to O2's network, then broadcast a Wi-Fi signal so you can hook up your computer, phone, or tablet - just like a mini router.
Different hotspot gadgets have different sizes, functions, and features, and different price tags to match. You can even get a special car Wi-Fi device for internet while you're travelling.
Whichever one you choose, monthly data allowances on plans range from 2GB to a nice big 40GB.
You have the option of a 24-month contract that covers the cost of the hotspot itself, or you can buy it outright with a pay-as-you-go SIM. On O2, PAYG mobile broadband lets you buy a bundle of data to use within 30 days - it's nice and flexible, but a little more expensive per month than a longer-term SIM contract.
O2 dongles
Just need the internet on a single computer? You may be better off with a dongle. These are those li'l sticks that plug into your computer's USB port and connect it to 4G directly. They're much cheaper than Pocket Hotspots, but the downside is that they only give you internet on one device at a time.
Allowances range from 2GB-40GB per month, and again you can get a dongle on either a 24-month contract or pay-as-you-go.
O2 iPad and tablet SIMs
O2's data SIMs are perfect for popping into your iPad, Samsung Galaxy Tab, or other tablet. Just like the SIM card in a smartphone, these connect your tablet to 4G wherever you are.
They're available on either 12-month or 30-day contracts - 12-month guarantee you internet for a whole year, while 30-day SIMs give you the flexibility to change your allowance or cancel your plan whenever you like.
Monthly data allowances, once again, range from 2GB up to 40GB. They also come with 100 texts per month - it's not totally clear why, given that you can't really text from a tablet, but hey, at least you can stick it in your phone to send an SMS if you ever need to.
How fast is O2 mobile broadband?
It's not the fastest around, to be honest, but it'll do the job just fine. OpenSignal reckons O2's 4G network has average download speeds of 15.4Mb, while Ofcom says it's closer to 13Mb.
That isn't as fast as, say, EE - which has the speediest 4G in the country - but it's still faster than a lot of home broadband.
O2 mobile broadband coverage
Coverage on O2 is pretty darn good. Its 4G covers somewhere around 80% of the population - so while it's not the best on the mobile broadband market, you'll still get pretty good signal in most places. Be prepared for the odd black spot though, especially if you're using it on the train.
Does O2 mobile broadband come with O2 Priority?
O2 is known for being packed with perks for its customers, so we're sure you want a taste of those.
O2 Priority, which gives you early access to tickets for events and concerts, is available with all of the network's pay-monthly SIM plans - but sadly not contracts on mobile broadband devices themselves.
All mobile broadband plans do, however, come with a bunch of other benefits. That includes free access to O2's public Wi-Fi hotspots around the country, and O2 Gurus, who will help you out with any technical issues.
Gadgets also come with those handy O2 Refresh contracts, which separate your bill out into the cost of the device and the cost of your airtime. They ensure you never spend more than you have to, and make it super easy to upgrade your device.