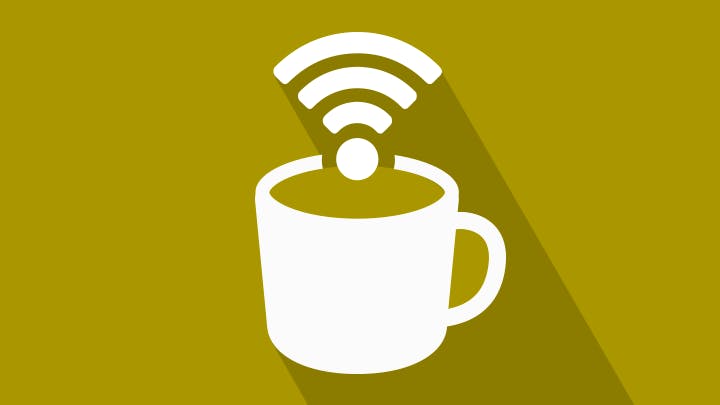 Customers and clients love Wi-Fi. They just can't do without it. Offering it in your business can attract customers, keep them around for longer, and encourage them to come back again and stay a while (and buy more things in the meantime).
Whether you're running a café, pub, hotel, salon, holiday cottage, or even just a small office, offering a public Wi-Fi hotspot is great for everyone. Here's how to go about setting it all up.
1. Choose the right broadband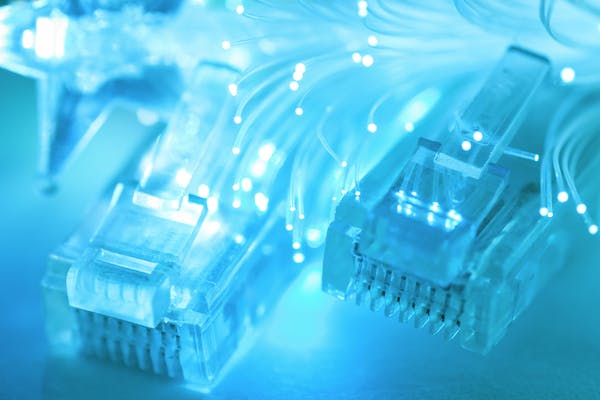 Before you get Wi-Fi going for your customers, you'll need a broadband connection that can handle it.
At the very least, business broadband with unlimited downloads is essential. With multiple people connecting and using the internet every single day, you'll get through a usage limit in a matter of hours, even if it seems like a generous one.
Fast speeds are best too - if the Wi-Fi is too slow, people will leave and go somewhere where it's better. The ideal 'fast speed' varies depending on what kind of business you have, though. For a café, restaurant, pub, or anywhere else relatively small, a basic fibre optic line should do the trick - so long as it has superfast speeds (above, say, 24Mb). But for a really big business, such as a hotel, you may want to look into more comprehensive options like a leased line or ethernet, which are far faster.
Some providers, such as BT Business, can include customer or guest Wi-Fi systems as part of their packages. Take a look at their options if you don't fancy the hassle of setting it up yourself.
There are a number of providers of business broadband, such as Virgin Media, Onebill, bOnline and XLN Telecom. Some providers will allow you to set up a static IP address.
2. Set up a guest network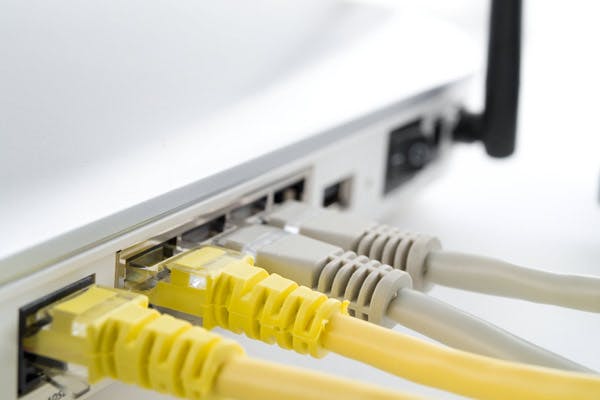 Once you've got your broadband and your router, dive into the router's settings to set up separate local networks: one for you and your staff, and another for your guests. This will make everything a little more secure - and let you apply special settings for each network.
With multiple networks on the same broadband connection like this, you can assign a section of bandwidth to each one. Set aside a little for your business' network so you can take card payments, send emails, stream music, and so on - 2-3Mb should be fine, though you can always adjust it later - and let your guests use the rest of it. This guarantees you'll always have good enough internet to do business while ensuring customers won't be put off by crummy Wi-Fi.
Once you've got a guest network, you can just set it up with its own password and hand it out to whoever asks, but there's a much, much safer way of offering Wi-Fi…
3. Get a hotspot gateway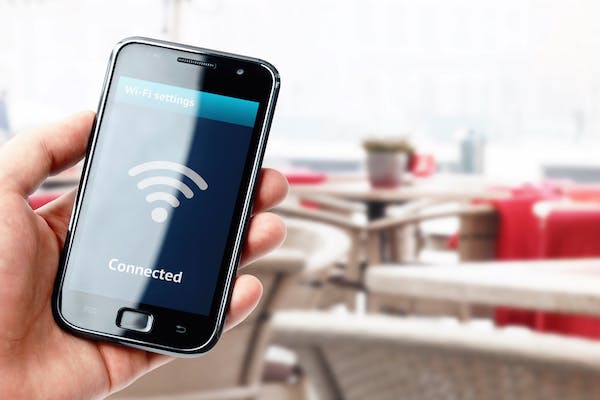 This is the meat and bones of public Wi-Fi. A hotspot gateway, in the industry jargon, is how people can securely and safely connect to your Wi-Fi. It links to your guest network and gives users a virtual portal to go through when they want to get online.
User's laptop/phone/tablet --> hotspot gateway --> your router and modem --> the internet
With a gateway, a guest will select your Wi-Fi network on their device, and get automatically taken to a 'captive portal' web page on their browser. This page will ask them to enter their email address, or pay a fee, or provide a password, or just accept terms and conditions, before they can use the internet.
It's much more secure, makes life difficult for hackers and data thieves, lets you set up firewalls and content filters, and offers some extra legal protection thanks to those terms and conditions.
A hotspot gateway can come in the form of hardware, or a router with special firmware and software installed on it. The easiest way to go about it, by far, is to buy a dedicated piece of hardware that does everything for you. They cost between £50 and £1000, depending on how many people you want to connect - one that connects 100 people at once costs about £200, to give you an idea.
Another option is to sign up with a major public Wi-Fi provider, such as Fon, The Cloud, or BT Wi-Fi. They'll give you all the hardware and support you need to set your Wi-Fi up, and if someone buys access to the internet through your portal, the profits are split with you.
4. Make it secure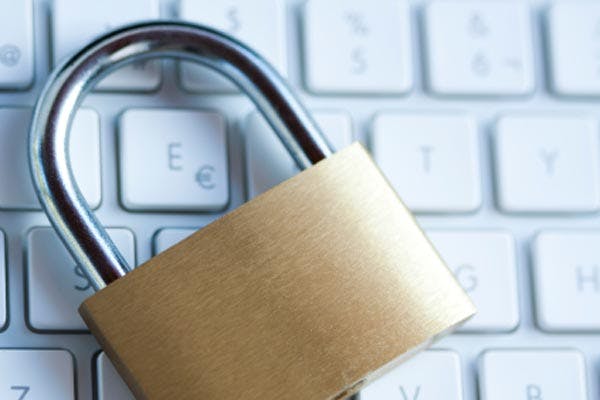 Letting the general public connect to your Wi-Fi leaves it open to all kinds of abuse - but that can be significantly reduced with the right cybersecurity.
At the very least, make sure 'WPA2' level security is enabled - it's the latest and safest Wi-Fi security standard, included in all modern routers worth their salt.
Other security measures you can take include:
Extra firewalls
Changing passwords frequently
Keeping the router hidden away so no one can plug directly into it
Adjusting the Wi-Fi signal strength so it only covers your business
Disabling WPS (the feature that lets you connect devices with the touch of a button)
Hotspot gateways come with their own security measures built in, and will give you specific advice on how you can beef it up, so take the manufacturer's advice there too.
Once it's sufficiently secure, your Wi-Fi hotspot is ready to go.
What are the best business broadband providers?
Vodafone, Virgin Media and BT all come highly recommended, with features such as a static IP address and security software.
We've picked out some of the best deals on the key business broadband providers below.
Best Vodafone business broadband deals
Best Virgin Media business broadband deals
Best BT business broadband deals


£0.00

for 6 months

£44.95

for months 7 - 24

£34.13

Avg. monthly cost

+ VAT


£0.00

for 6 months

£59.95

for months 7 - 24

£45.38

Avg. monthly cost

+ VAT
*This is the maximum possible speed. Broadband speed may be lower at peak times and can be affected by a range of technical and environmental factors. The speed you receive where you live may be lower than that listed above. Fibre/cable services at your postcode are subject to availability. You can confirm availability on the provider's website. Providers may increase charges. You should have the right to exit your contract without penalty if this happens.