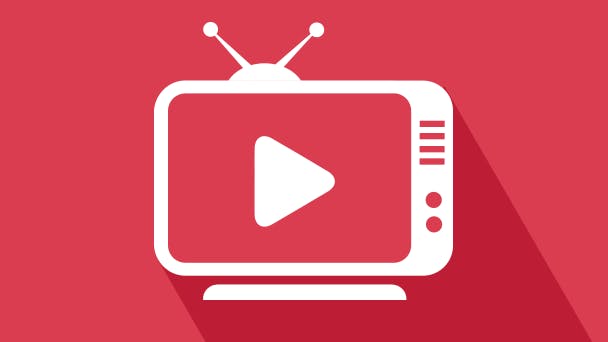 When it comes to choosing a broadband provider, a little research goes a long way - there are plenty of options, after all.
Here at broadbandchoices.com, you'll find packages from all the UK's major broadband providers. But we also showcase smaller suppliers too, which may be less familiar to you.
What we can assure you is that if a provider is on our site, you can trust them. We vet every supplier to check they meet standards for service, customer support and speeds, so you can browse and buy with complete confidence.
Which providers do we list?
Comparing broadband providers
Objectively speaking, there's no such thing as the best provider. Some are super fast. Some are more wallet-friendly. And some offer attractive sweeteners, such as free vouchers or customer rewards schemes.
What you really should be looking for when you're shopping for broadband is the best provider and deal for your particular needs and those of any people you may live with.
For instance, if you're in a busy household you'll want a fast fibre product that can cope with the demands of multiple people being online simultaneously. Otherwise you're in a lot of frustration and annoyance.
Conversely if you live alone, or with one other person, you can easily get by with a standard broadband package. There's really no need to overpay for a faster service that you don't really need.
The first step in choosing a provider should be to check what you can actually get in your area. To see what's on offer, just insert your postcode in our availability checker and we'll do the rest:
Compare broadband deals in your area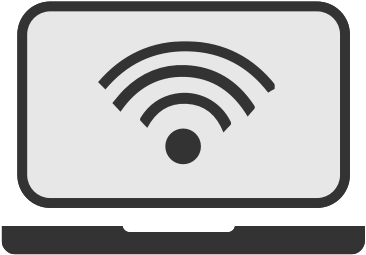 Compare home phone providers
Some providers, such as Virgin Media and Hyperoptic, allow you to sign up for broadband without a landline. But most require you to take a home phone too, since your broadband is delivered in whole or in part via the same network technology as a landline.
Alternatively, if you're in the market for a home phone deal and don't need or want broabdnad,
Most suppliers also offer competitive home phone plans packages, too.
You can find anything from evening and weekend calls, anytime calls, international calls and pay as you go tariffs.
Compare TV providers
Whether you're a sports fanatic or a movie buff, we're pretty confident we can find you a TV package that matches your enthusiasms and comes in at the right price.
To find out what's on offer, check out our in-depth TV guides. Or, hit the button below to go straight to our pick of the best broadband and TV deals available right now:
Which internet provider is the cheapest?
If price your priority, take a look at the likes of The Post Office, Plusnet, Now Broadband, TalkTalk and Shell Energy offer decent standard broadband and fibre packages at cheap prices.
The catch is that most of those providers don't offer the same kind of perks that you get with the likes of Sky, BT and EE, such as customer rewards schemes or free vouchers when you sign up.
What broadband providers are available in my area
As we say, to find out what providers are available in your area, use our postcode checker.
Which broadband provider is best?
That's a difficult question to answer. Partly because different providers have different strengths. But mainly because we think there's no such things a 'best provider', but that there definitely is a provider that's best for you.
To know that you'll need to take into account everything from price, contract length, the speed you need and whether you want to add pay-TV to your package.
Need a bit of help choosing a deal? Here's some tips on picking the right package.