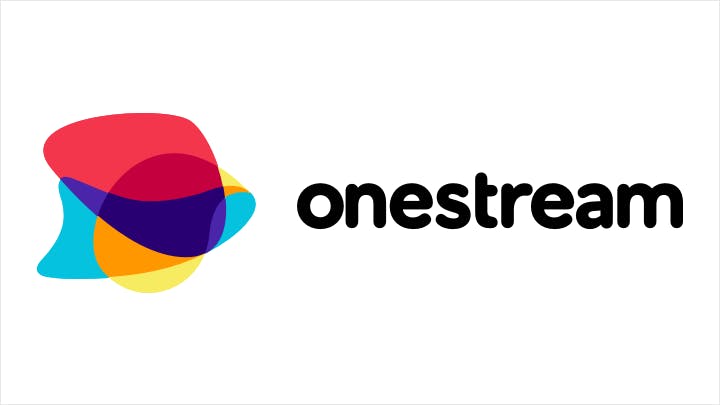 Onestream is a smaller provider in the home broadband market. Its budget deals are certainly alluring, but can they match up to those of its rivals? Read our Onestream broadband review to find out.
Is Onestream Broadband any good?
If price is your biggest concern, Onestream broadband is a great option.
Its 45Mbps and 67Mbps fibre deals offer speeds in line with the likes of BT's Fibre 1 and Fibre 2, but come in much cheaper.
However, there are caveats. Not least among them being worrying reports of sub-par customer service. And there's no option to get ultrafast, fibre to the premises (FTTP) service either.
Onestream Broadband speeds
Onestream broadband comes in two average speeds
45Mbps
This is enough for basic, at-home use, with support for regular streaming and browsing.
Ideal for those wanting to try fibre, it doesn't require a FTTP connection and uses copper wiring for the last leg of its journey into the home.
67Mbps
This slightly faster package will suit growing families and comes at a price which won't hurt your wallet.
While using Openreach copper networks means repairs should be easier, there's no prospect of getting faster speeds at this time.
Onestream router
Onestream offers what it calls a Super Dooper Router. However, this rebranded Technicolor model is anything but.
There's no smart channel selection or Intelligent WiFi, putting it well off the pace of cutting edge models from the likes of BT and Sky.
And while it has ADSL and fibre ports, this is one to avoid.
Onestream Coverage
Because Onestream uses Openreach, it's much more widely available than rival, small broadband providers.
That means you should be able to get it wherever you live. However, there are certainly better, more reliable providers out there.
Onestream Packages
Onestream Fibre is in line with BT, Sky and TalkTalk's when it comes to basic fibre.
That means that while most of the connection uses the fibre network, the final section is on Openreach's old copper network.
As a result, speeds of over 67Mbps are hard to achieve.
Onestream markets its basic deal as Onestream 55 when speeds of 45Mbps are more likely, while Onstream 80 really tops out at 67Mbps.
Onestream calls review
Onestream broadband can be taken out with four different call packages: Voice 250, Voice 500, Voice 1000 and Voice Unlimited.
These come with inclusive minutes to landlines and mobiles, with prices calculated depending on the deal you take.
BT and TalkTalk are better for calls packages, however.
Onestream customer service
Too small for an Ofcom rating, Onestream averages a decent 4.3 out of 5 on TrustPilot.
Look elsewhere though and reviews are not as positive.
There are many reports of paying over the odds for security software and complaints about failing to change direct debits at the end of contracts.
Onestream Extras
Onestream doesn't do extras, such as 'free' gifts or vouchers as incentives to sign up, but that's reflected in its low prices.
Our verdict
While Onestream broadband can be picked up for as little as £19.95, the fact it doesn't offer ultrafast deals and has poorly rated customer service makes it hard for us to recommend it over bigger rivals.
Reasons to buy
Great prices
Don't need FTTP to get it
Reasons to avoid
No ultrafast deals
Customer service ratings are disappointing