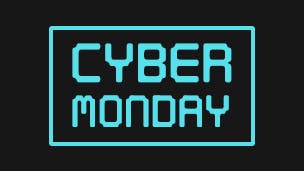 Black Friday and Cyber Monday weekend is the perfect time to get a cheap TV and broadband package. Here's what you need to know to get the best Black Friday deal for your money.
Best Black Friday and Cyber Monday TV deals
You'll find our selection of the standout Black Friday deals here.
We've worked hard to bring you what we consider some excellent, money-saving packages. So make sure you bookmark this page and remember to check what's on offer.
Don't need a TV bundle? Take a look at our pick of the best broadband deals for Black Friday instead.
When is Black Friday/Cyber Monday weekend?
Black Friday and Cyber Monday 2023 take place on 24th and 27th November respectively.