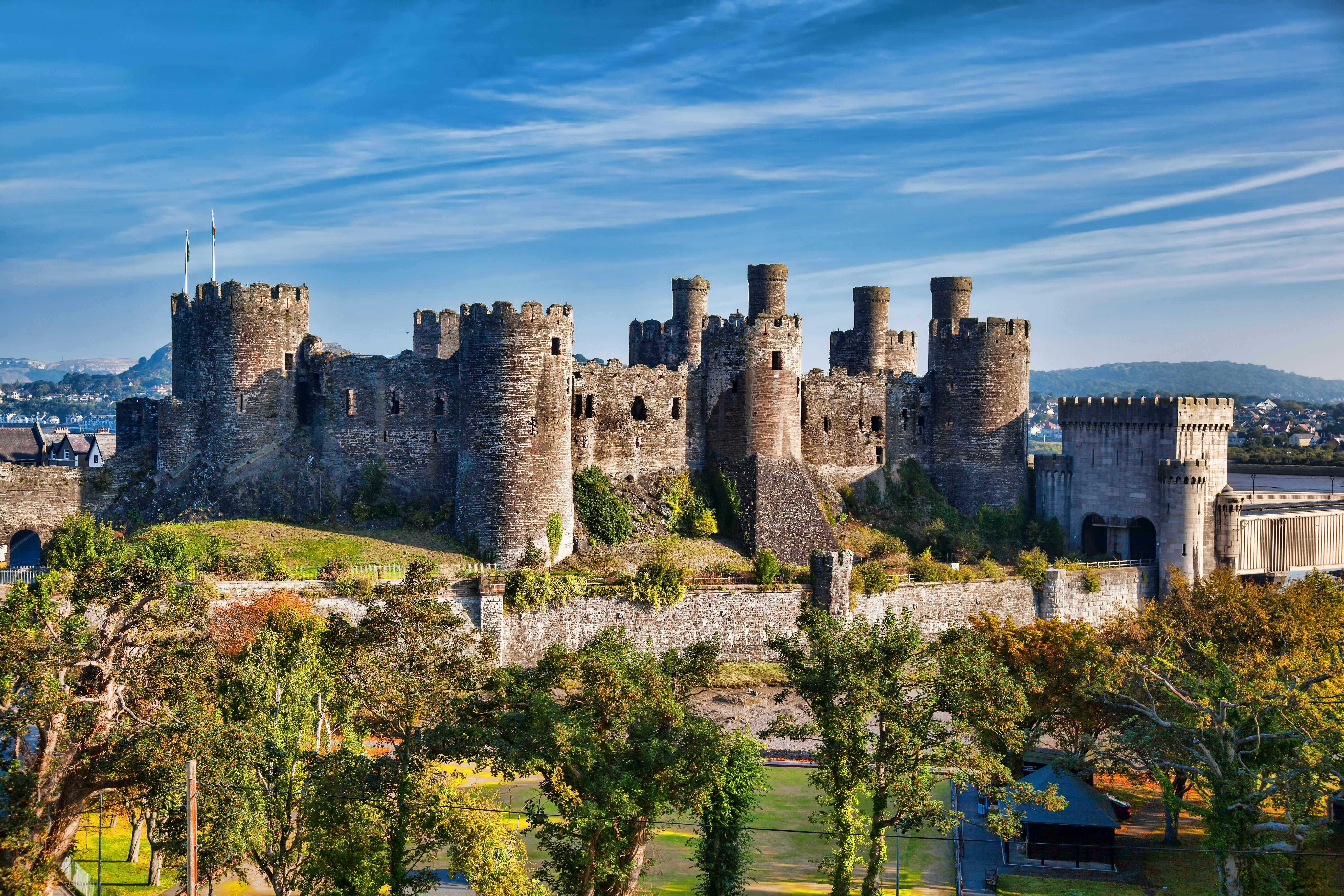 Wondering what your broadband options are in Wales? Our page goes through the types of broadband you can get, as well as the top providers in the country.
Compare broadband in Wales
You can get several types of broadband in Wales, although your options can vary depending on your location.
In general, most homes in Wales will have access to standard ADSL broadband, as well as fibre optic broadband.
ADSL broadband is the most common, though it's the slowest option – download speeds are usually around 10-11Mbps. If you can get fibre broadband, that's much faster.
Fibre-to-the-cabinet (FTTC) broadband is widely available, with 95% of Welsh homes able to get it. And at speeds averaging around 36-68Mbps, that's plenty fast enough for the average household.
If you're lucky to be living in an area with access to fibre-to-the-premises (FTTP) broadband, you can get ultrafast speeds ranging anywhere between 100Mbps to over 1,000Mbps (1Gbps). Our page on FTTP vs FTTC broadband goes through it in more detail.
Urban areas have better connectivity to FTTP, though Openreach has been steadily expanding its full fibre coverage across the rest of the country.
Best internet providers in Wales
All the major providers cover Wales, including:
Of course, the best one for you depends on what you're looking for in a broadband deal, as well as what's available at your address.
If we're talking about pure speed, Virgin Media is the fastest provider in Wales. Otherwise, you should be able to get fast fibre broadband with any provider that uses BT's Openreach network. This includes the likes of Sky, EE, Plusnet, TalkTalk, NOW, Vodafone, and BT.