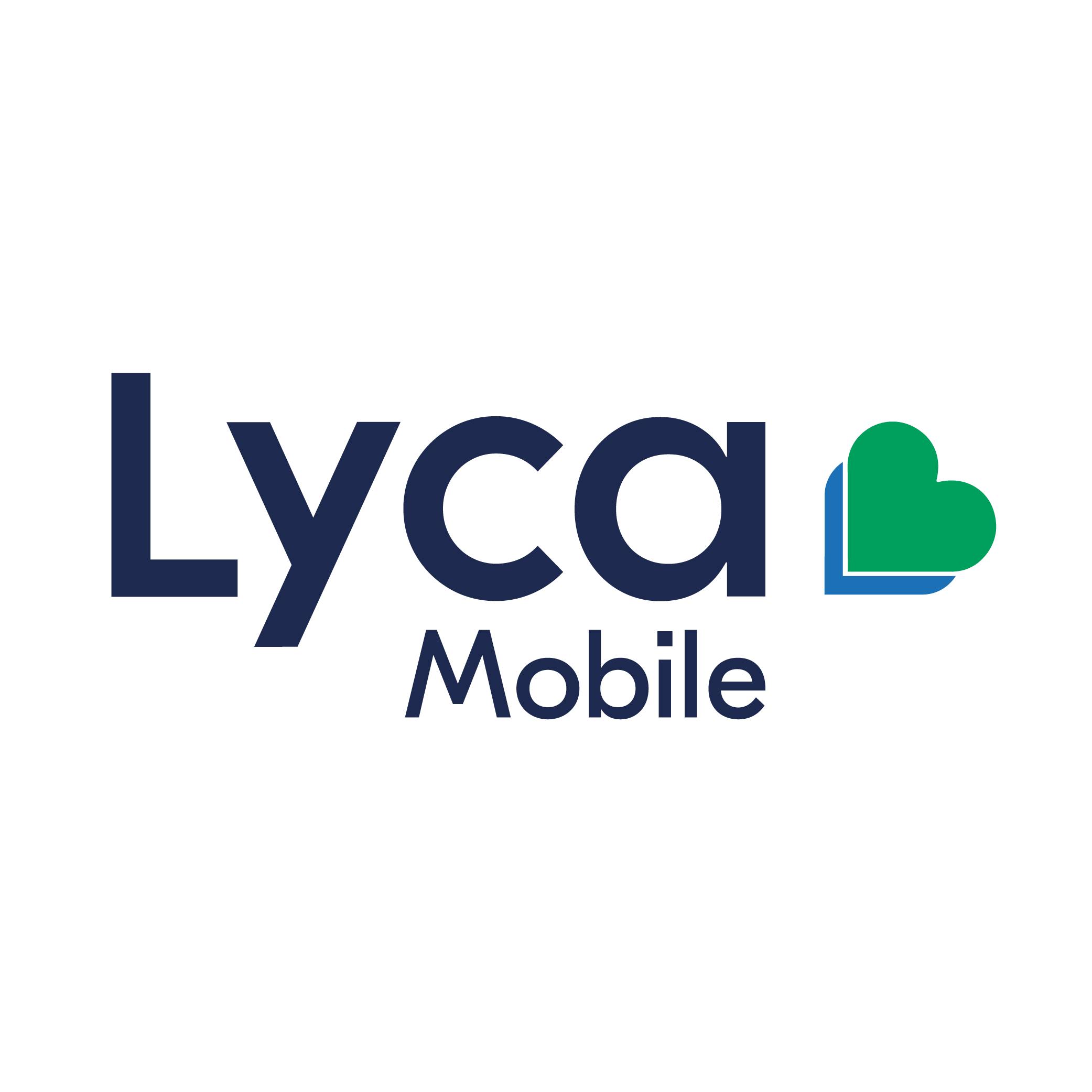 SIM-only deals with low prices, respectable allowances, and a focus on international calls – that's what Lyca Mobile does best. Compare the network's SIM plans above, or keep reading to find out exactly what you can get.
What SIM-only deals can I get from Lyca Mobile?
Lyca Mobile has a nice wide range of SIM-only deals. Its plans give you a data allowance, international calling minutes, and UK minutes and texts.
Data ranges from a wallet-friendly 3GB per month up to truly unlimited data.
Your options for international calling are either a set number of minutes; unlimited calls to 40+ international locations; dedicated minutes for calling certain countries (such as India); or a UK-only plan with none included at all.
As for the UK calls and texts, most are unlimited – though some plans do come with just a set number (which will save you a bit of cash too).
A lot of plans come with 'Lyca to Lyca' minutes and texts too – fantastic if you have lots of pals or family members on the network.
Most Lyca Mobile SIM-only deals are 30-day plans. That means you pay upfront for a month's allowance – then when the 30 days are up you can either renew it, choose a different allowance, or cancel it entirely.
However, you also have the option to save money by signing up to a long-term plan. There's only a small selection of these, and they last either three, six, or twelve months. You pay upfront for the whole thing, and enjoy up to 20% off for doing so.
Is Lyca Mobile a good network?
For low-cost SIM cards with excellent international calling options, Lyca Mobile is a good network.
Its plans are very reasonably priced (sometimes with extra limited-time offers on top of that), allowances are decent, they're great for calling abroad, and the network reports satisfied customers.
However, it does lack some of the more exciting perks you can get with other networks – especially bigger ones like O2 and EE. There's no loyalty scheme, no public Wi-Fi access, no free gifts, no free app subscriptions.
Plus, Lyca Mobile's 5G SIMs can currently only be used with Android handsets (though Lyca is working on enabling 5G for iOS devices).
But if you've no need for any of the extra perks, and you have an Android phone, you'll likely be happy enough with what you do get with Lyca Mobile.
How to compare Lyca Mobile SIM-only deals
First, think about what international calling allowance you want – that's the Lyca Mobile pièce de resistance.
Then, look at the other allowances on their SIM deals – data, UK calls and texts, and Lyca to Lyca minutes.
And if you're willing to sign up long term, remember to look at those three-month, six-month, and 12-month plans too.
You can compare all Lyca Mobile plans side by side using our comparison tool above – and compare them against other networks too. Use the filters to find what you want, and sort the results by cost to see the cheapest one that fit all your requirements right at the top.
Can I get an unlimited data Lyca Mobile SIM?
Yep. But be careful – Lyca Mobile offers two types of unlimited data SIMs.
Unlimited data gives you a truly unlimited data allowance. You'll never run out of data or have your connection slowed down. It's a great choice for power users who stream a lot or download big files on the go.
Endless data gives you an unlimited allowance, but it's not truly unlimited. Once you reach a cap of 150GB in a month, your download speeds are significantly throttled.
Mind you, that's still a big allowance. If 150GB per month seems like the right amount of data for you, go for it. But if you regularly use more than that in a month, you're better off upgrading to a fully unlimited data plan instead.
What's the cheapest Lyca Mobile SIM-only deal?
At the time of writing, it's the £5 30-day SIM-only deal. There are no international minutes included with this one – just a modest UK allowance with 3GB data per month.
On the whole, Lyca Mobile SIM deals are cheap compared to the rest of the market. And there are even more ways to keep that cost down, such as by choosing a smaller allowance, or by signing up to a long-term plan.
Roaming with Lyca Mobile
You can roam abroad with your Lyca Mobile SIM. Here's how.
If you're roaming in the EU, you can use your usual allowance as if you were at home in the UK. This applies to all EEA countries. It's included in most pay-monthly SIM plans (make sure you check before jetting off), but isn't available for pay-as-you-go customers.
Roaming outside of the EU is available, but gets a bit more complex. You can use your Lyca Mobile SIM from just about anywhere, but rates will differ. It's easier with certain international plans, which give you cheaper roaming rates.
You can check the roaming situation for the country you're heading to on Lyca Mobile's website. Make sure you do so a few weeks before your trip – that gives you time to sign up to the best monthly allowance in advance.
Can I keep my number if I switch to Lyca Mobile?
Yes you can! When you cancel your current mobile plan, just ask for a PAC (porting authorisation code). With this,
Lyca Mobile can then port your old number into your new SIM.
Read more in our guide: Can I keep my mobile number?
More SIM-only deals
SIM-only deals are available from a huge range of networks – and we have plenty of them on our site ready to compare, side by side.
Use our comparison tool to find the perfect SIM plan for you. Whether you need a 30-day SIM deal, unlimited data SIM, or even a SIM-only deal with no credit check, you have lots of options.