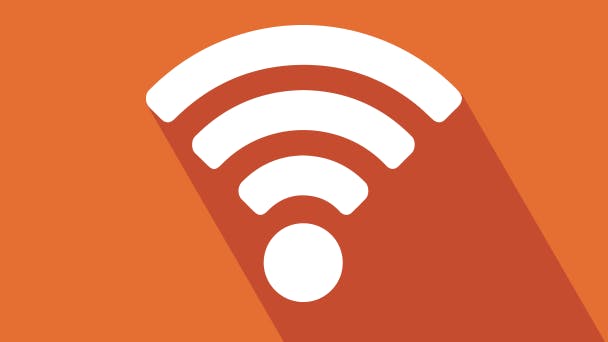 Cashback promotions, free gifts and pre-paid reward cards are just some of the ways broadband providers sweeten their deals. We take a look at what's on offer, how to claim your rewards and any caveats you need to be aware of.
What is a cashback broadband deal?
A broadband deal with cashback could refer to two different types of offer:
Broadband deals that include a free gift or reward. This could be cash via a pre-paid card or a voucher. You'll find these available directly from broadband providers, or through comparison sites like broadbandchoices. Anyone can claim them by signing up.
Broadband deals that give you cashback as a direct bank transfer. These are usually claimed via dedicated cashback sites. You can only claim this cashback if you're a member of the site.
Look to the comparison table above, and we'll show you all the available deals right now that include a free gift, reward, voucher, pre-paid card, or any other type of sweetener.
How to find broadband deals with cashback or rewards
To find deals with cashback or rewards, simply compare broadband in your area by typing your postcode into our availability checker, and look for deals with customer incentives which are clearly highlighted in our comparison tables.
Special offers like these are usually only available for a very limited time - so if you spot one you like, grab it quickly before it expires.
And bear in mind that cashback and reward card deals are almost always just for new customers who are switching providers.
What kind of free gifts can I get?
Cashback – Depending on the offer and how it's claimed, this could be money off your bill, a cheque, or cash sent directly to your account.
Reward cards and pre-paid cards – These are cards with money ready-loaded onto them – usually pre-paid Mastercard. You can spend them at any retailer that supports that card type. Physical ones can be used in stores or online, while virtual ones can only be used to shop online (or over the phone).
Vouchers – A free voucher you can spend in stores like Amazon, John Lewis, or high street retailers, depending on the voucher.
Gifts – This could be a piece of tech, such as headphones, speakers, or a TV – or even something like a hamper. It may not be worth signing up for a long contract just to get these gifts (depending on their value, anyway). But if you're considering a deal anyway and it happens to come with a gift, it's a fantastic extra.
Frequently asked questions
How do I claim your cashback or reward cards?
Most providers won't send you your gift automatically - you'll need to submit a claim. You can usually do this via the provider's website by filling in the online form. Make sure you have the confirmation email or letter from your provider to hand. You'll need it to make your claim.
In most cases, you can only claim cashback, rewards, and vouchers within a certain time period after your broadband connection is live. This might be just 30 days, or as long as 90 days, depending on the offer.
Once it's claimed, your provider will post your cheque or card off to you. It'll arrive at the address where your broadband is live, made out to the person who holds the broadband account.
Sometimes, e-vouchers may be emailed to you rather than posted. You'll need an email address and access to a printer in order to use them.
Need some help claiming your reward? Take a look at ourone-stop guide.
Which broadband providers offer cashback and free gifts?
Providers that offer cashback, reward cards, and gifts are usually larger, household-name providers such asBT,Sky,Virgin Media,Plusnet,John Lewis,EE,Vodafone, andTalkTalk.
Occasionally, you may also be able to get a cashback deal or free gift from smaller, specialist providers such as Hyperoptic – though these are less common.
The critical thing to note is that cashback and free gift offers don't last long. Sometimes they only run for a matter of days. So if you see one you like the look of, you'll have to act fast.