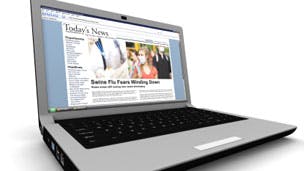 Meet our crack editorial team. These guys write our source interesting news, produce informative guides, answer reader questions, and class up the joint.
Our technology experts are here to help you get the best broadband, TV and mobile phone deals. Here's who they are:
Duncan Heaney, Senior Writer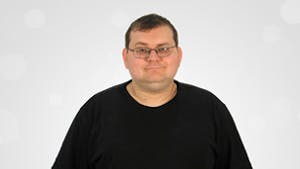 Duncan has 10 years of experience as a technology writer, covering everything from broadband and mobile phones to video games. Find out more here. 
Email Duncan at: duncan.heaney@broadbandchoices.co.uk
Or get on touch on Twitter: @Ace McDunk
Kim Staples, Writer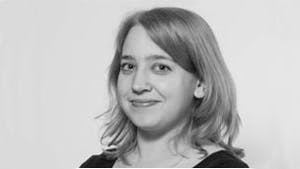 Our resident Brummie, Kim is an expert when it comes to broadband, TV and mobile phones. Learn more about her here.
Email Kim at: kim.staples@broadbandchoices.co.uk
Or get on touch on Twitter: @KimothyStaples