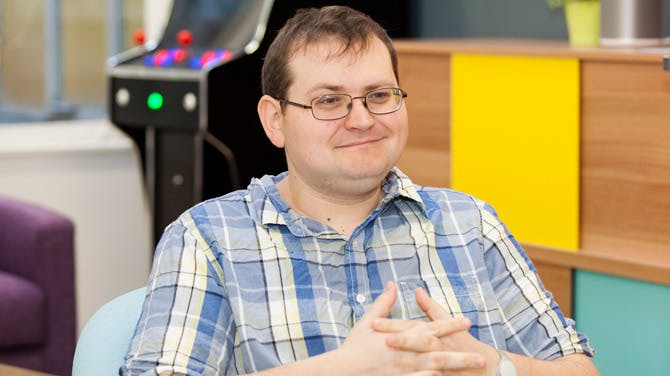 Meet Duncan Heaney – tech expert, gaming guru and self-confessed geek.
Duncan is the go-to guy for all your technological needs. He knows what broadband package is right for you, what phone you should get and, for some reason, the name of all the background characters in Star Wars.
Duncan completed his BA in English Literature from Cardiff University and went on to complete an MA in Professional Writing.
From there Duncan immersed himself in the world of technology, working in both PR and journalism. Now, he covers the latest news, producing consumer guides, answering reader questions, and generally acts like a bit of a know-it-all.
When he's not reading, writing, or fiddling with a snazzy new gadget, Duncan can be found solving puzzles on the Playstation, exploring the cosmos in VR, or settling down with a big tub 'o popcorn to watch a flick at the cinema.
Want to get in touch with Duncan? Get him on Facebook, Twitter, or by email.