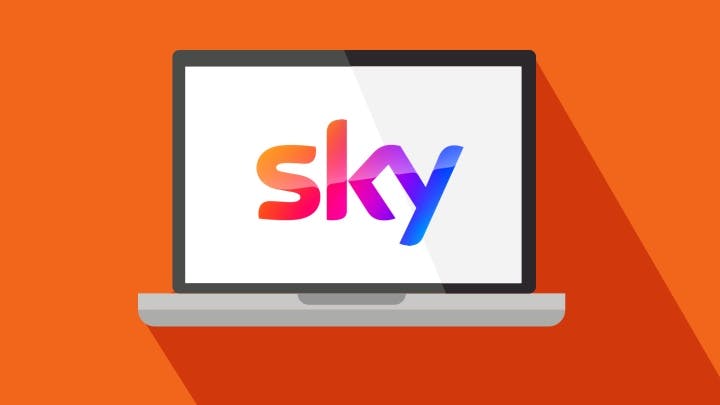 Need to get in touch with Sky? You'll find all the information you need on this page. Whether you have a billing question, your broadband needs fixing, or you just want to know when your favorite flick is coming to Sky Movies, you'll find all the relevant contact information below.
General assistance
If you want to make a quick enquiry that's simple and straightforward, try Sky's online help centre. Browse help topics or tap in a question into the 'How can we help?' bar.
Chat online with a Sky adviser
You can chat online with a Sky adviser by selecting the chat icon in the top right-hand corner of the Sky broadband website.Sky recommend tying this option first, but if you'd prefer to speak to someone, call on: 03337591018. Call wait times might vary depending on department opening times.
Technical help
If your broadband connection has dropped, or you're having any other technical difficulty, a trained adviser at Sky can help you fix your problem.
For online technical help:
From the Sky help centre, you can get hold of a wide range of guides and information about your query. Whether you're having issues with your broadband or other Sky services including accounting and billing, you should find your answers here.
Sky Go
If you have any questions about Sky Go, simply go to the 'Contact Us' page on Sky.com and click on the 'Sky TV Apps' tab. Once there, you'll find info on how to set-up Sky Go, device compatibility, managing accounts and devices and fixing any problems with the app.
You can also get in touch with the team via Facebook and SMS.
Sky's messaging service is available between 8:30am to 8pm, 7 days a week.
Sky customer services
General customer service: 0333 759 1018
Sales and orders
To purchase Sky products or services online, or upgrade the ones you've got already, either click through from broadbandchoices and follow the steps on its website, or call Sky to join or upgrade on:
If you don't have Sky Mobile or Sky Talk, calls to 03 numbers cost the same as calls to 01 or 02 numbers and will be included in your calls package. If you don't have a calls package, charges may apply. Check your provider's tariff guide for details.
Other points of contact
Sky's community forums contain huge amounts of information on all things relating to Sky products and services, so it's worth looking to find out if your question can be, or already has been, answered.
Social media:
You can contact Sky on Twitter by tweeting @SkyHelpTeam Sky staff will be ready to respond with advice between 8:30am – 9pm on weekdays and 9am – 9pm weekends.
Didn't get your problem resolved?
In an ideal world, your issues would now be fixed, and you'll never have to visit this page again.
However, we know how things work in the real world. If your issue still hasn't been resolved, it's likely you have a few different options.
As a consumer, you're entitled to a proper standard of workmanship and all goods should be delivered as promised.
To find out more about your consumer rights, including what to do if you're being overcharged, not getting the correct broadband speeds or broadband advertising has mislead you, head over to our consumer rights page.
At the end of your tether?
Maybe it's time to bid farewell to your current provider and grab a better deal elsewhere.
As a new customer, you'll likely be showered with enticing special offers, but before you let all the attention get to your head, it's important to make sure you choose the best deal for you, at the best long-term price.
With that in mind, it's worth setting some time aside to compare the best broadband deals, you can also find out what's available in your area below:
Compare broadband deals in your area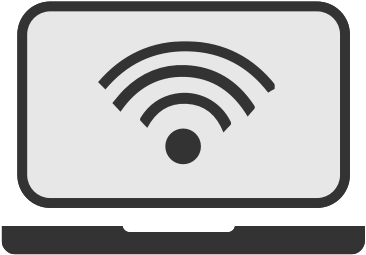 Also, remember to double check the minimum term of your contract to make sure you don't get slapped with any hefty cancellation charges.