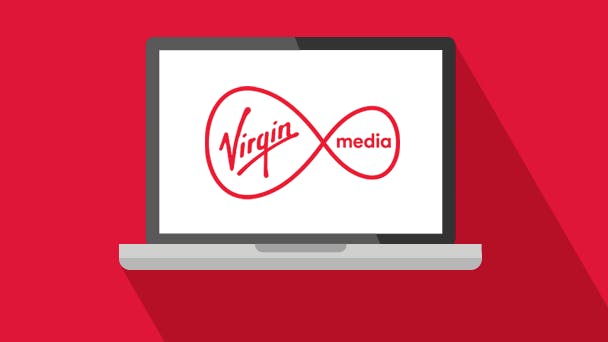 Got a problem with your Virgin Media broadband, phone, or TV? Or just want some additional info or tech support? Use the contact details below to get help from Virgin Media.
Many providers place a premium on providing good customer service. Virgin Media certainly does not want to see you take your business elsewhere and provides a range of ways for you to get in touch for help.
Here are all the contact details you need:
General assistance
Get an answer online via Virgin Media's support centre, where you can get advice on common problems, including broadband, business broadband, TV, mobile, billing, moving home and more.
Customer service phone
Call Virgin Media on 150 from your Virgin Media home phone, or on 0345 454 1111 from any other phone (calls are chargeable).
Service available 8am-midnight every day.
Sales and orders
For sales and orders call: 0808 168 8408
Alternative ways to get in touch
Virgin Media customer forums
Virgin Media's customer forums contain a wealth of information, and if the answer to your question isn't already there, you can post your query and see if anyone can help.
By email
If you prefer to correspond by email, use the online form found on the Virgin Media website. Emails will be acknowledged within 48 hours and Virgin Media aims to resolve complaints within 28 days of receipt.
Via social media
Contact Virgin Media via its Twitter account @virginmedia where Virgin Media staff will respond to your question. The team are available 8am-10pm weekdays, and 8am-4pm at weekends. Or, go to its Facebook page.