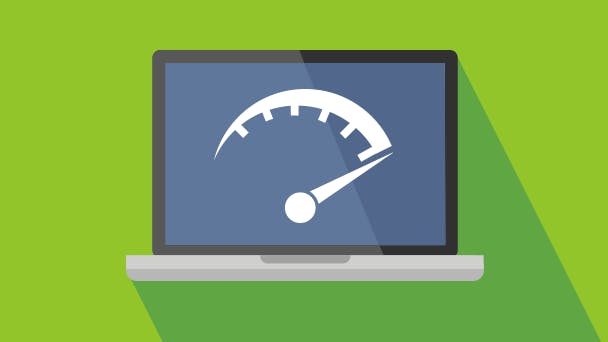 Get broadband that's too slow and you're in for a frustrating time. But you don't want to overpay for a speed you don't really require either. Read on and for all the help you need to find the right package with the right speed at the right price.
Broadband speeds explained
The factors that most determine the broadband speed you need is how many people live in your home and how you and your cohabitants use the internet.
As a rule of thumb the more people in your house, the faster broadband you'll require.
And if you're using your broadband connection for gaming and/or streaming a lot of video, you're going to need a faster connection than if you just use the internet for checking email, online shopping and a bit of browsing.
Below we match broadband speeds to the profiles of typical households:
Broadband speeds of 3Mpbs-10Mbps
Suitable for homes with 1 or2occupants, or a couple with very young children who aren't yet internet users. 10Mbps deals should have you covered.
Recommended packages:
Broadband speeds of 11Mbps-35Mbps
Apt for student homes or for family homes with 3-4 occupants, all of whom have smartphones, tablets and separate TVs to watch streaming services.
Recommended packages:
Broadband speeds of 35Mbps or above
Faster speeds suit homes with 5 or more occupants, all of whom are internet users and own consoles or stream TV regularly.
Recommend packages:
Benefits of faster broadband
Faster broadband means that…
You'll be able download movies and games faster. So there's less waiting around.
Smoother TV streaming with less buffering. Or none at all.
You'll get a good service, even when multiple users are streaming and gaming.
You can get more done, if you work from home.
Can you get fibre broadband in your area? Take a look with our handy fibre broadband availability checker.
Do I need fibre broadband?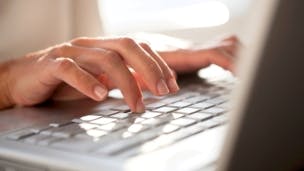 Fibre broadband is much, much quicker than standard broadband. If you want to guarantee speeds above 17Mbps, which is generally the maximum for standard broadband, we'd recommend you choose fibre.
Fibre broadband is also a really good bet for multiple occupancy homes, where you'll be putting greater demands on your broadband connection.
And if you download a lot of movies, or stream a lot of video we'd also recommend you go with fibre.
What broadband speed do I need for streaming services?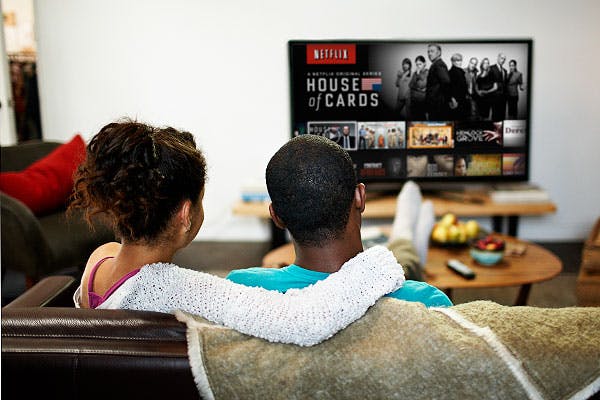 Theoretically, the minimum broadband speed for streaming standard definition TV on the likes of Netflix, iPlayer, Now TV and Amazon Prime Video is 0.5Mbps.
However, experience tells us to ensure a good viewing experience you're more likely to need a speed of about 1.5Mbps.
The good news is that both those speeds are easily achievable with a budget-friendly standard broadband service.
However, if there are multiple people in your home watching streaming services simultaneously you may find that your connection isn't fast enough and your TV stream is buffering.
If that's your experience, you may want to switch provider or upgrade to a faster fibre broadband service.
Watching streaming services in HD and Super HD
In general, if you want to stream TV in HD you'll need a broadband speed of 5Mbps or so.
Watching in lush Super HD, though, will need a speed of 7Mbps-12Mbps.
What speed do I need for online gaming?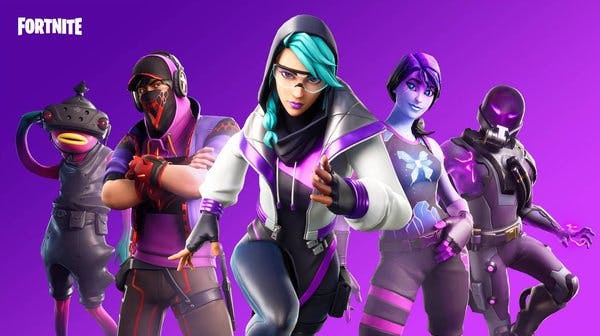 For a smooth, uninterrupted online gaming experience you'll need a broadband speed of 3Mbps-5Mps.
However, the faster your internet connection, the better your online gaming experience will be. Not least because you're less likely to experience what's called 'ping'.
That's the delay between pressing a button on your games controller and the game registering it.
So a fast broadband connection can be a real advantage on some online games, especially with shooting games such as Fortnite, the Call of Duty series, Killzone and Overwatch.
Take a closer look at how broadband speeds affect your gaming experience, with our one-stop guide.
How to test your broadband speed
To make sure you're getting the broadband speed you're paying for, you can use our speed test.
It takes a few seconds and we'll just need your postcode and email address.
Need a bit more help with broadband speeds? Click on the comprehensive user guides below for more information: