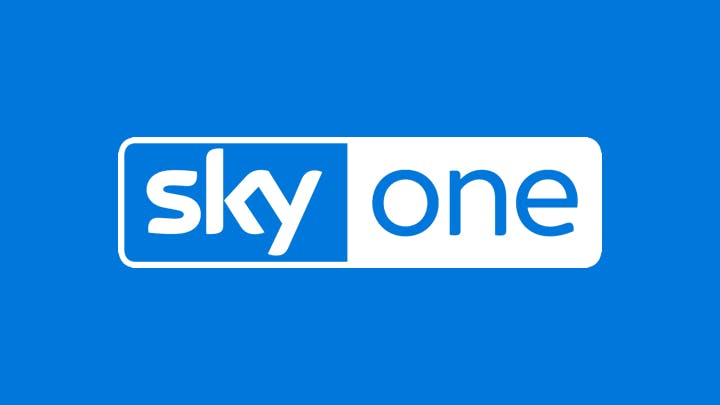 For a mix of some of our favourite US shows and original programmes from Sky (www.sky.com), you'll want its main flagship channel - Sky One.
It's Sky's oldest and original satellite channel, dating back to 1982 when it was first broadcast in Norway and Finland under the moniker Satellite Television. Today, you'll only find it in the UK and Ireland, where you can watch the likes of The Simpsons and A League of Their Own.
What can I watch on Sky One?
Sky One's line-up is a mix of shows imported from North America and its own original programming.
Most of its programmes are from the US - including 24, Glee, Prison Break, Futurama, Modern Family, and The Flash. A lot come from the Fox network in particular. Its longest-running show, in fact, is one such import: The Simpsons, which gets broadcast pretty much every day. Sky has exclusive rights to new episodes too, so make sure Sky 1 is a part of your TV package if you want to watch them.
Original and commissioned Sky One programming over the years has spanned the genres, but mostly sticks to comedy, reality TV, and a bit of drama. These days you can watch shows like Yonderland, A League of Their Own, The Kumars, and A Touch of Cloth - though you may also remember The Colour of Magic, Brainiac, Pineapple Dance Studios, and the 2008 Gladiators reboot.
How can I get Sky One?
Sky One comes as standard with all Sky TV packages, as does Sky One +1. If you go for the Sky HD add-on, you'll get Sky One HD as well. And as with all Sky TV, you can watch shows on demand and on 30-day catch up.
It's also available to watch from anywhere with Sky Go - access to which is free for all Sky TV customers.
With Virgin Media TV, Sky One is included in its Mix TV, and Full House TV packages. Full House also has the added bonus of Sky One HD. And, of course, you can watch your favourite shows on demand and on Virgin TV Anywhere too.
On TalkTalk TV, Sky One is included as part of the TV Plus package; or if you want to add it to the basic TalkTalk TV, you can subscribe to the TV Select Boost.
You'll also find Sky One available to stream on NOW TV - whether that's through a Now TV box, a smart TV, a streaming stick, or online. If you have a YouView box you'll find NOW TV on there too, which is the only way you can watch Sky One on your telly with a BT TV package.