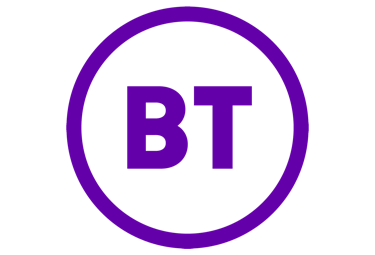 Some time or another, you'll have to get in touch with BT. Whether you want to query your bill, or your broadband is on the brink and needs fixing, we know it can be frustrating finding the relevant contact number. So, to spare you the headaches, we've put together everything you need to know on this handy page.
BT help number
BT's repair teams are available 24 hours a day, 365 days a year, though BT says the best time to call is between 12pm and 4pm. Make sure you're at home and near your computer when you call.
From a UK landline, call: 0800 800 150 - free from UK landlines, mobile costs may vary.
From outside of the UK, call: +44 179 359 6931.
BT help online
Browse BT's help and troubleshooting articles online via the BT broadband help page to get assistance on BT Broadband and BT Business broadband packages.
BT help online chat
You can chat to a BT advisor via their online chat option, which is open every day from 7am to 10:45pm. You can get to live chat by heading over to the BT help page.
BT sales number
To buy BT products or services, track or cancel an order, or notify BT that you are moving home, call BT:
From a landline:
From outside of the UK: +44 179 3596931
BT billing number
For billing information, call:
From a landline: 0800 443 311
From abroad: +44 179 359 6931
BT's automated line is available 24/7, or you can speak to an adviser directly from Monday to Friday: 8am - 9pm, Saturday: 8am - 8pm, Sunday: 9am - 6pm.
BT Sports
To track or change an order for BT sports:
From the UK, call: 0800 783 1401
From outside the UK: +44 179 359 6931
BT's order teams are open Monday to Friday: 8am – 9pm, Saturday 8am – 8pm, and Sunday 9am – 6pm.
Didn't get your problem resolved?
So, BT couldn't resolve your problem... now what?
When it comes to your rights as a consumer, all goods and services must be fit for purpose, delivered as promised, and provided to a proper standard of workmanship.
If you have a complaint or you're unhappy with your services, for any reason, you should be able to find any contact information on this page, BT's site (www.BT.com), or on any correspondence you've received from them.
If you decide you'd like to cancel your broadband, you can do so whenever you want - providing you stick to the cancellation terms laid out in your contract. If you're still within a minimum term, you could be hit with a heavy fee.
That said, there are some situations where you won't be penalised.
To find out more about your consumer rights, including what to do if you think you're being overcharged, you're not getting the broadband speeds you were promised or broadband advertising has mislead you, read our consumer rights page.
Time to switch?
Before you bid farewell to your current provider, there are a few things you'll need to consider; most importantly, you'll need to compare the best broadband deals, check your current contract, and do some research on competitors to find out what package is best for you.
To start comparing deals, simply pop your postcode into the box and we'll show you deals in your area.
Compare broadband deals in your area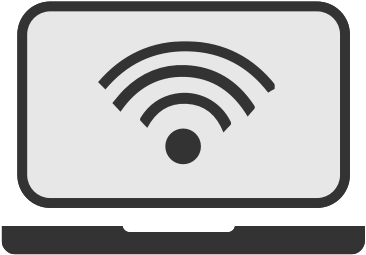 To find out more, read our guide to switching broadband.