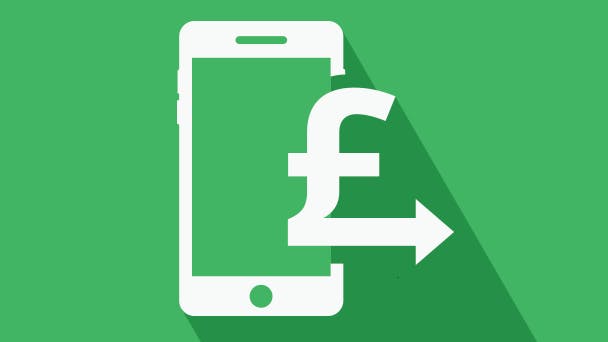 One of the best ways to get a cheap mobile deal is to go through a reseller. But what are they? Broadbandchoices takes a look.
When you're getting a new phone contract, your first port of call is usually to browse deals on a comparison website, like our mobile site. When you click on a deal that looks good, you'll be sent in one of two directions: either to a mobile network (like Vodafone or Three), or to a reseller (like BuyMobiles.net). So what's the difference? And are these reseller thingies any good?
What is a reseller?
A mobile phone reseller is a company that offers mobile deals. Exact business models vary from company to company, but the general gist of it is this:
A reseller buys new handsets from a network wholesale or takes on refurbished ones - good-as-new phones that have been sent back or sold on by their last owner. The reseller then sells on those phones, complete with a contract from the network in this case, to customers at a reduced price. The cost to you is much lower because the reseller got its hands on the phones cheaply.
Deals from resellers
Here are some of our favourite resellers, and the best deals you can find from them. Take your pick, and explore our mobile site for more reseller deals on the handset you want.
Buymobiles.net
As the largest independently-owned mobile phone retailer, Buymobiles.net has quite a bit to boast about. It's won awards for 'best online retailer', for a start. Buymobiles.net is based in Alfreton in Derbyshire, but since it only operates online, you can get a deal wherever you are in the country.
AffordableMobiles.co.uk
AffordableMobiles.co.uk is a website under the BuyMobiles.net umbrella. Since different stores are able to implement different guidelines about their promotions, you'll certainly find deals on this site that aren't on any of the others.
Carphone Warehouse
You've probably heard of Carphone Warehouse - it's one of the biggest phone resellers in the country, and one of the few with high street stores. It's been around since 1989, back when carphones really were for sale, and despite spreading all over the UK its headquarters are still in London where it began. Carphone Warehouse is also where you'll find the Geek Squad to deal with all your mobile phone repair, tech support, and insurance needs.
Mobiles.co.uk
Mobiles.co.uk is a division of Carphone Warehouse, but with two major differences: it's based in Loughborough, and it's online-only. It has slightly different rules about promotions too, so you're likely to find different deals through its site. Launched in 1995, it's the UK's longest running online mobile shop - and another winner of 'best online retailer' awards.
Isn't it better to go directly to a network?
Not necessarily!
When you take out a mobile phone contract on a particular network through a reseller, you're getting service from that network - it's a real contract that it will abide to, exactly the same as if you'd gone and got a deal directly. That includes customer service and all the same perks the network offers.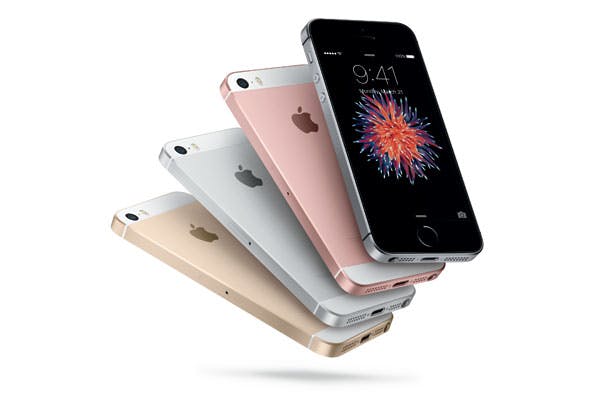 For example, let's say you got an iPhone XS on O2 through a reseller. You'll get a fancy deal at a cheaper price than if you'd gone directly to O2, but still with O2's coverage and service, and access to O2 Priority, O2 Refresh, and O2 Wi-Fi hotspots. If you have problems with your service, O2 will sort it out; while if there's a technical issue with the handset, you'd need to contact either the reseller or the phone's manufacturer.
The handset you'll get will come from a batch that the reseller bought wholesale, or it'll be a refurbished one that has been thoroughly tested. In other words, the phone is either identical to the one you'd get straight from the network, or it's gone through an extra round of checks and is literally as good as new.
Resellers are authorised to offer the network's deals, so you can be sure all is above board. It's mutually beneficial for everyone: the network gets a deal, the reseller gets a cut, and you get a cheaper phone.
What's good about resellers?
Deals from resellers are often much cheaper than ones directly from networks - you'll save on the amount you pay upfront or on your monthly bill. Or both!
It's common for resellers throw in extras too, like cashback or free gifts.
You get all the same benefits as you would with a direct network contract, like coverage, priority tickets, Wi-Fi access, and so on.
Most have a wide range of deals available, and from all kinds of networks, so you can take your pick of what suits you best.
What's bad about resellers?
Going through a middleman can mean a bit more hassle and confusion, especially if you encounter a problem.
Some networks offer discounts or upgrades to existing customers - resellers generally don't have access to these.
Not many resellers have high street stores that you can visit for advice on your contract. On the other hand, most major mobile networks do.