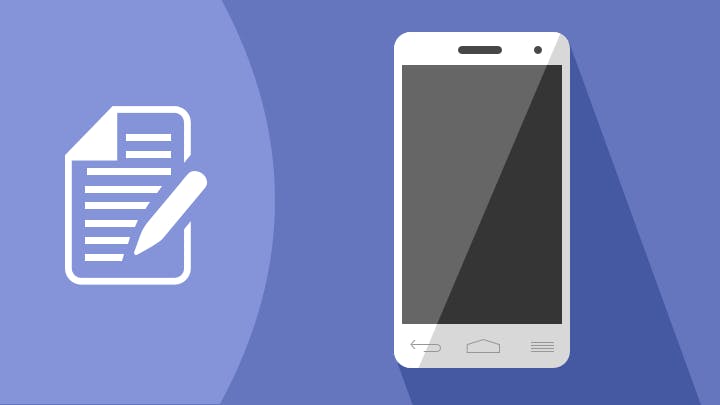 These days, a mobile phone contract can be a two-year commitment. And when your provider doesn't deliver on what they promised when you signed up, or you see a phone or deal you really want before the end, it can be frustrating, to say the least.
Thankfully, it is possible to get out of a contract early. Whether you're hacked off with poor customer service, or you've seen a deal elsewhere that could save you money, everything you need to know about ditching a contract early is listed below.
Are you coming to the end of your contract?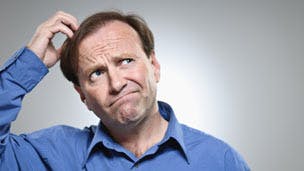 If you're nearing the end of your contract, we'd recommend waiting until it expires. Otherwise you could face exit charges.
That said, if you are at the tail end, compare the best deals as early as possible so you're ready to switch when the time comes.
Check out some of the best deals, below:
Will you be charged for cancelling your mobile contract early?
Unfortunately, yes - your provider isn't going to let you go that easily.
In most cases, you'll be charged the remainder of your contract and your provider will expect payment in a lump sum. Depending on how far into a contract you are, this can be costly.
If you're two months into a 24 -month contract, for example, and you pay £25 a month, you'd need to fork out £550 to get out of the contract.
That said, there are ways to avoid paying these early charges, and in some cases, you won't be required to pay them in the first place.
Can I get out of my mobile contract early without charges?
There are some scenarios where you'll be able to escape a mobile contract early without cancellation charges:
Cooling-off period
The first fourteen days of your contract are known as your 'cooling-off period'. This is when you and your provider 'get to know each other,' and you have the chance to find out if the plan you're on, or the mobile you've chosen, is right for you. If you cancel within this time, you won't incur any termination charges.
That said, if you purchase a mobile in-store, you won't get a cooling off period. This is because Consumer Contracts Regulations only apply distance selling rules to purchases made over the internet, or if a salesman comes to your door. To avoid this, we recommend you make your mobile purchase online.
Pay As You Go
If you're on a Pay As You Go plan, you won't already be tied into a contract, and don't need to worry about early-termination charges.
Bad service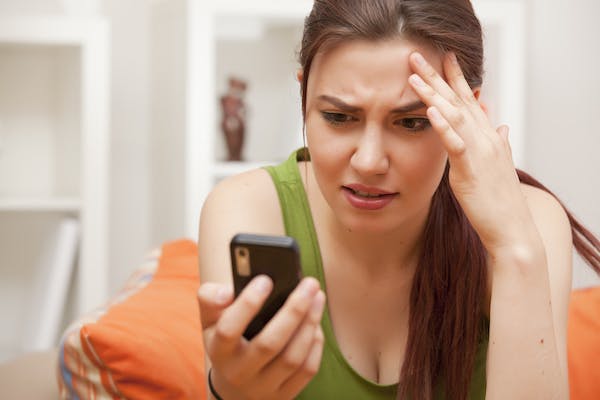 This one is tricky. You see, according to law, your provider has no legal obligation to cancel a contract due to bad service, even if it's their fault. However, you should still contact them to see what they can do for you. They may let you change to an alternative plan, for example - they won't want to lose you as a customer.
Downgrade tariff
Although it's not common practice, providers may allow you to adjust your expensive tariff to a cheaper one if you're looking to save money. As I say, though, there is no guarantee your provider will be flexible; if you're having difficulties paying your bills, you should give them a call as soon as possible to see what they can do for you.
How will my network work out my cancellation charge?
Below are the early termination policies of some of the biggest networks in the UK:
EE
To cancel your contract early with EE, you'll have to give at least 30 days-notice, even if your minimum contract term has expired. And, like most providers, you will have to pay an early termination charge.
To work out how much you owe to EE, check its terms and conditions here.
Three
Three needs 30 days-notice before you cancel your contract, and it will charge a fee of £5.11 for late payments.
Here's more about Three's early termination policy.
Virgin Mobile
By signing with Virgin Mobile, you agree to a minimum twenty-four months contract. If you cancel during that time, you'll have to pay a 'disconnection fee'.
This is different to a lump sum and works out as 46% of your monthly plan cost, multiplied by the number of months you have left on your contract.
Find out more about Virgin Mobile's cancelation charges here.
O2
Like other providers, to cancel your O2 contract within your minimum term, you will have to pay the remainder of your contract at once.
Contracts with O2 can last up to twelve, eighteen or twenty-four months, and O2 recommends customer check their My O2 account to find out when their contract ends.
That said, if you have an O2 Refresh plan, you can pay off the device whenever you like. Once the device is paid for, you will only pay for texts, minutes and data for the remainder of your contract.
To find out more, check out O2's Help and Support page.
Vodafone
Unlike other providers, Vodafone allows customers a cooling-off period of thirty days. You'll need to call in to cancel your contract, and if you're outside of your minimum term, you'll need to pay an "early termination fee."
Read Vodafone's terms and conditions to find out more.
Can I cancel without any charges if I'm moving abroad?
Regrettably not. Your provider could argue that it was your choice to leave the country, and that they are under no obligation to cancel the contract.
In this case, you might have to simply pay off your contract, or consider keeping your account open if you plan on coming back to the UK.
Can I keep my number once I've cancelled?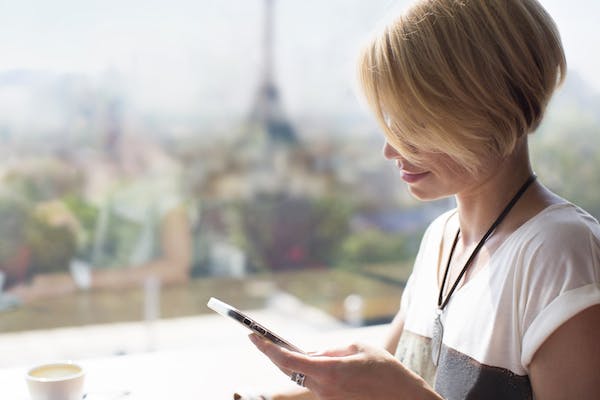 Yup. And it's easier than you might think. All you have to do is request a code from your old mobile operator (valid for 30 days), and give it to your new one when you sign up.
For all the details on how to keep your mobile number, check out our easy-to-follow guide.
What next?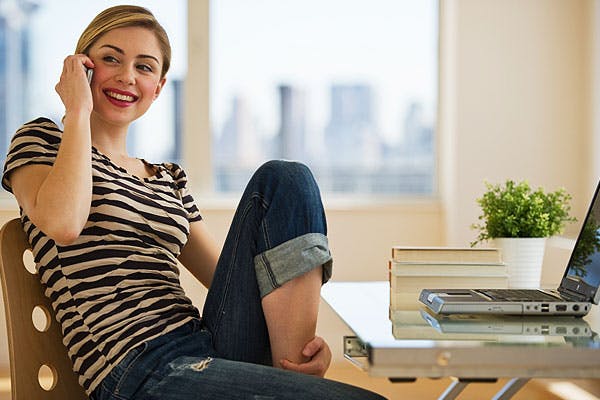 Shedding a bad contract can feel like a weight off your shoulders, and once you're free, the next thing you should do is shop around for the best deals.
If you don't want to go through the hassle of being tied in to yet another twenty-four-month contract, you may want to consider going SIM-free. This would give you more flexibility, and if you can afford to pay for a new handset upfront or have an old one you're happy to keep using, will also save you money.
We've put together the best SIM-only deals available, right here.